Feb 21, 2022
Commercial Debt Collection in Missoula
Often described as the "hub of five valleys," Missoula is a city in the U.S. state of Montana and county seat of Missoula County. Missoula is located in the western region of Montana and covers a distance of 35 square miles of land and water area.
History & Statistics
Missoula was originally incorporated as a city in 1885, but has evidence of inhabitant life of the Missoula Valley dated to 12,000 years ago. Over the centuries, Missoula land has been used for traversing by local and distant native tribes traveling to the Eastern Montana plans for bison meat. In fact, prior to 1885, Missoula had been known as Porte de l'Enfer (aka "Gate of Hell") because the narrow valley at Missoula's eastern entrance had been repeatedly used as ambushed conflicts between the native tribes.
Currently, there are approximately 73,500 people living in Missoula city limits, and a metro-area population of almost 118,000 residents. In 2021, the median income for resident households in Missoula was $30,366, with almost 20 percent of the city population below the U.S. poverty line.
Economical Factors
In the beginning of Missoula's history, the main economical force was the city's lumber industry, which remained the mainstay of the economy for the next century. Of the nine Forest Service regions in the United States, Region 1 is headquartered in Missoula. In addition to the city's lumber industry, Missoula also began as a popular trading post and provided many construction-grade materials for homes and businesses.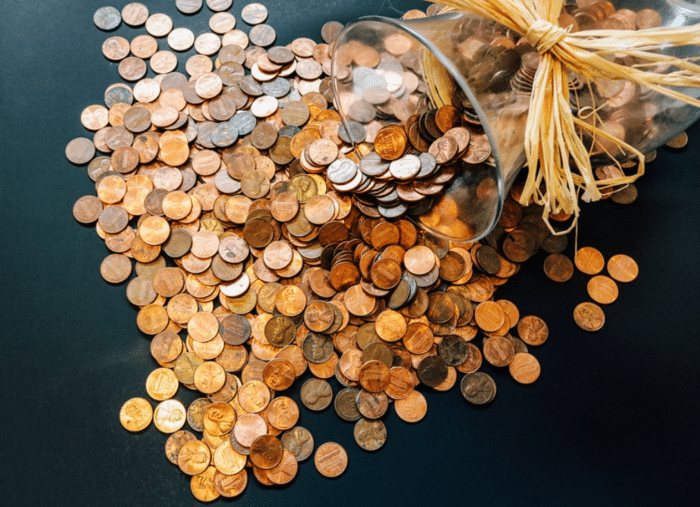 Missoula's economy evolved in the 21st century to a variety of business sectors including:
Health care
Retail shopping
Transportation
Financial services
Government and social services
Education
Events
Arts and culture
As of 2013, Missoula's gross metropolitan product was $5 billion. In 2017, the total outstanding debt was $76.6 million, a drop of almost 10 million from the previous year. Approximately $42.7 million of the city's total outstanding debt was from related business-type activities such as revenue bonds, accela loans and notes payable, compensated absences, post-employment benefits, and capital leases.
Commercial Debt Collection Laws
For businesses in Missoula, Montana, commercial debt collection can be difficult to understand and deal with. Luckily, there are several debt collection laws provided by Prestige Services, Inc., to help with debt issues. The legal and judgment interest rates are 10 percent. For bad check laws, there is a $100 minimum or 3 times face value up to $500, plus the face value of the check.
The Statute of Limitations in Missoula ranges from 3 to 10 years for a variety of accounts:
Tort Claim (Subrogation) Prop & Personal: 3 years
Contract Not In Writing: 5 years
Written Contracts: 8 years
Domestic Judgement in District Court: 10 years
Justice of Peace Judge: 10 years
Is your business struggling to get paid on debt owed to it? Contact Prestige Services, Inc., for our expert professionals to help with your case!