Contact

 Us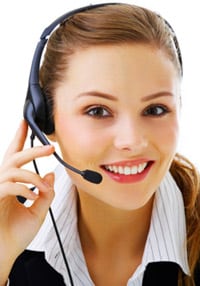 Looking for a debt collection agency that gets results? Prestige Services, Inc. (PSI) is an established collection agency based in Omaha, NE. Contact us today! 
Prestige Services, Inc.
21214 Schofield Drive
Gretna (Omaha), NE 68028
Phone: 800.523.2797
Email: mail@psicollect.com
For inquiries, questions, or concerns feel free to call us or use the following form.