Mar 18, 2021
Commercial Debt Collection in Billings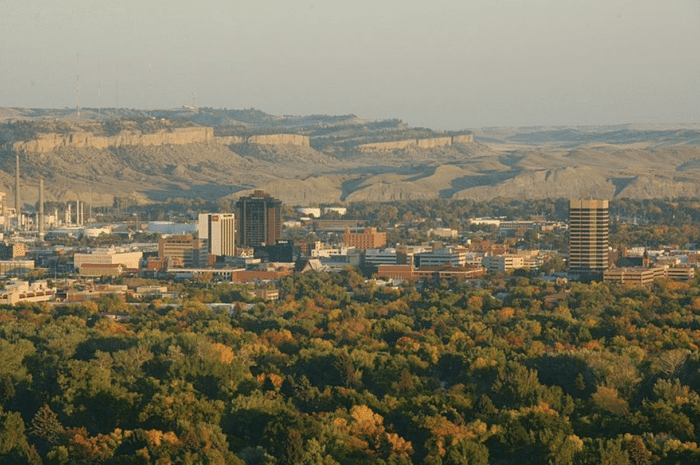 Known as the trade center for the region east of the continental divide, Billings is the largest city in Montana with an estimated population of 109,577 residents. With a diverse economy that includes the healthcare industry, oil refineries, mining and professional services, Billings has seen major growth over the past 15 years. As any other growing city, Billings has a need for collecting commercial debt.
The Economy
Despite growth over the past decade, the median household income of $57,172 for residents of Billings is less than the $61,937 average for the rest of the United States. Residents do get a break with cost of living though, with the city coming in 6% lower than the national average. This lower cost of living is fueled by lower costs in transportation, healthcare and utilities.
Debt in Montana
Overall, Montana ranks relatively low for debt compared to the rest of the nation. With a ranking of 23rd, mortgage debt ($30,220) is the highest ranked main category for debt compared to other states. While student debt is a big national issue, the average in Montana is $4670 which is good enough for 39th in the country.
Collection Laws
Like most states, Montana has specific laws on interest rates, statute of limitation and much more. If you are interested in learning more and want information on commercial collections in Billings or in the state of Montana click here.
Sources
https://en.wikipedia.org/wiki/Billings,_Montana
Billings, Montana Cost of Living 2020 | Affiliated Mortgage
https://datausa.io/profile/geo/billings-mt/#economy
https://www.lendingtree.com/debt-relief/montana/