Feb 14, 2017
What are Final Notice Forms?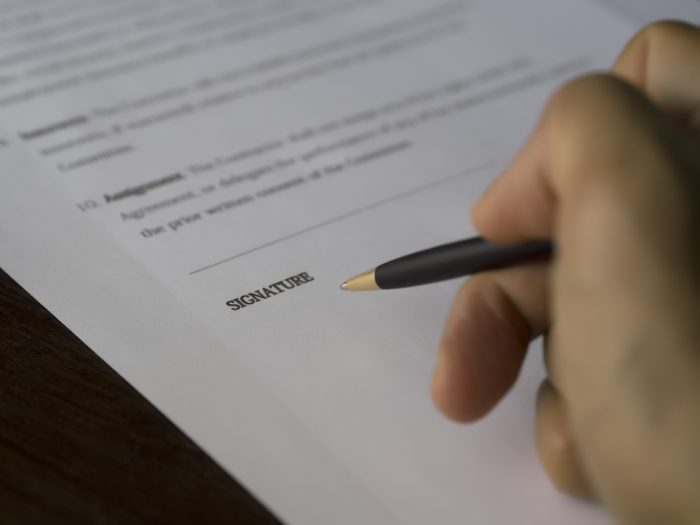 Have you ever had a company owe you money? If you're a company and are waiting on long-overdue payment from another company, you are eligible to download and send a Final Notice form. Final Notice forms are used to get debtors to pay debt they owe to creditors. They serve as the last attempt to collect the debt, before the creditor either sues and/or takes the debt to a collection agency for more diligent pursuit.
Most Final Notice forms require input of a variety of information that helps collect on a past due amount. This information includes the name of the person pursuing the debt payment (aka "creditor"), the company and address that owes the debt, the debt amount, and the creditor's address in which to send the debt amount to.
Prestige Services, Inc. (PSI) provides free Final Notice forms primarily for commercial debt collection. This means that if a company needs to collect debt from another company, they can use PSI's free forms to obtain that debt. If the debtor chooses to ignore the Final Notice form, then the creditor company can work more closely with PSI in the debt collection process.
To download a Final Notice form by Prestige Services, Inc., please click here.