Dec 22, 2016
The Future of CFPB Under New Presidency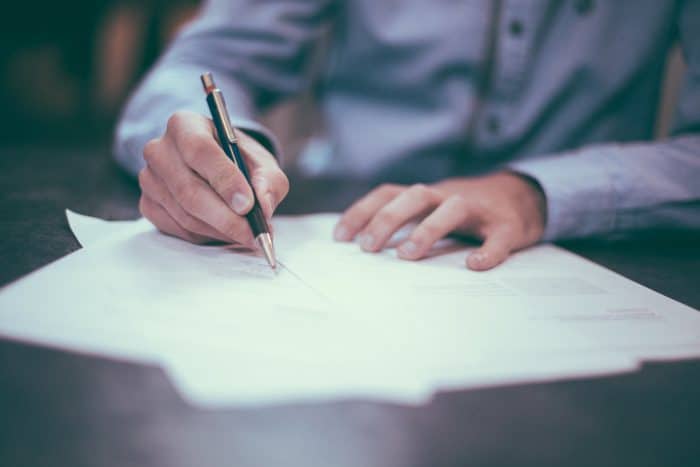 Since the Consumer Financial Protection Bureau (CFPB) was established in 2011 as an independent company, consumer protection from collection agencies has surged in the financial sector. To provide significant improvements to the Great Recession, the CFPB was made into existence by the 2010 Dodd–Frank Wall Street Reform and Consumer Protection Act as a federal law (Wikipedia.org).
According to CFPB Director Richard Cordray, the Consumer Financial Protection Bureau was given direct supervisory oversight over many companies, with the ability to "scrutinize all aspects of their business for compliance with consumer financial laws"
(ConsumerFinance.gov). This level of supervision and regulation making was made to put strain on practices of collection agencies and other related companies. With the recent election of President Donald Trump, CFPB regulations could be hindered and/or overturned.
PHH Corporation v. CFPB in 2016
As the director with unilateral authority of the CFPB, Richard Cordray has the ability to make important decisions about American businesses, consumers and overall U.S. economy without the permission of a company board (AlliedProgress.org). In appliance with federal circuit court ruling on Oct. 11 (PHH Corporation v. CFPB, 2016), the CFPB will now operate as an executive agency and the United States President now "has the power to supervise and direct the Director of the CFPB, and may remove the Director at will at any time."
Under the new rules from PHH Corporation v. CFPB, any future CFPB decisions will have to be approved by the President of the US. The President can choose to refuse regulations proposed by the CFPB director, or even remove the CFPB director from authority. To become a new director of the CFPB, the person must be appointed by the President and confirmed by the Senate (Title X of Dodd-Frank Act). As the next U.S. President is sworn into the office on January 20, 2017, they will have the opportunity to modify the authority of the CFPB and establish their own influence on consumer protection in the financial sector.
Sources
Wikipedia.org: https://en.wikipedia.org/wiki/Dodd–Frank_Wall_Street_Reform_and_Consumer_Protection_Act
ConsumerFinance.gov: http://www.consumerfinance.gov/about-us/newsroom/prepared-remarks-cfpb-director-richard-cordray-cfpb-research-conference/
AlliedProgress.org: http://alliedprogress.org/wp-content/uploads/2016/10/PHH-Opinion-DC-Circuit.pdf
PHH Corporation v. CFPB: PHH Corporation, Consumer Financial Protection Bureau, p.69 U.S. Court of Appeals (District of Columbia, 2016)
Title X of Dodd-Frank Act: https://www.law.cornell.edu/wex/dodd-frank_title_X