Feb 19, 2020
Prestige Services, Inc., Ranked Best Business-to-Business Collection Agency in the U.S.
OMAHA, NE, Feb. 18, 2020 – Prestige Services, Inc. (PSI), a US-based company which focuses on efficient and effective debt collection efforts, has been chosen by Business.com as the top Business-to-Business (B2B) Collection Agency in the US for small businesses in 2020. Prestige Services, Inc., received the highest marks from Business.com & BusinessNewsDaily.com, who used case research of user reviews, quality of service, price and contract rates, industries served, and Better Business Bureau ratings and accreditation.
"We work so hard to provide the best service and experience to our customers and we are extremely happy that our customers also feel the same way," said Joy Baird, Director of Prestige Services, Inc. "Nothing is more rewarding than knowing that you are succeeding at exactly what you strive to accomplish."
Business.com & BusinessNewsDaily.com are digital media companies and business-to-business websites that provide widespread directories of companies around the world. Ranking for the Best B2B Collection Agency was measured by an agency's online reputation, reviewing each provider's website, services and prices comparison, and a study of user reviews.
When looking for the best B2B collection agency, small businesses are recommended to consider a variety of factors including: skip tracing and litigation techniques, the online client portal and status updates, location capabilities, customer service quality, honesty and human dignity, and the agency's complaints, reviews, and reputation.
About Prestige Services, Inc.
As one of the most highly-respected companies in its industry, Prestige Services, Inc., offers small businesses an expert team of professionals with extensive knowledge and experience in commercial debt collection around the United States. Their website offers visitors summaries of each US state's debt collection laws and provides in-depth blog content of business-to-business debt collection around the world. To learn more about Prestige Services, Inc., visit our services page.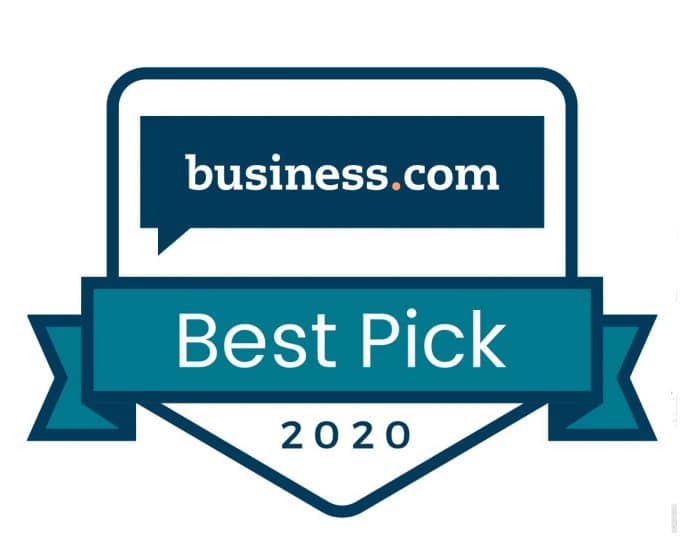 Media Contact:
Joy Baird
Director
Prestige Services, Inc.
jbaird@psicollect.com
402.916.9148
For more information about Business.com and why they chose Prestige Services, Inc., for best B2B collection agency, visit their website at: https://www.business.com/