Aug 16, 2018
Email Best Practices for Commercial Debt Collection
In the age of the internet, emails are widely considered one of the most popular forms of communication. Did you know emails are one of the main forms of communication for commercial debt collection efforts? Emails may not be as fast a method as phone calls, but they're definitely one of the most efficient methods when it comes to contacting busy or multiple people at once. This article explains the email best practices for commercial debt collection efforts.
Who Do I Email?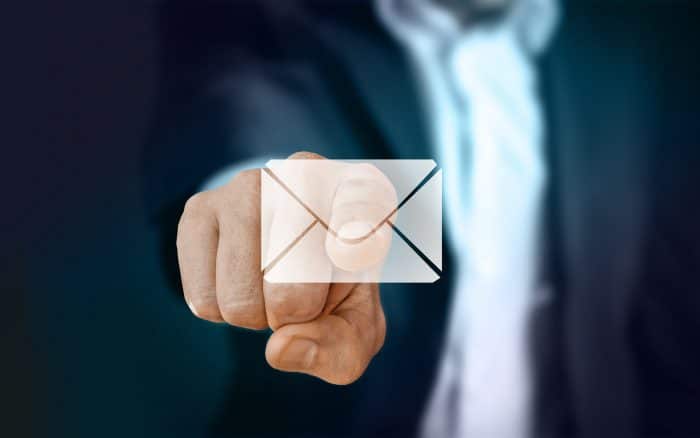 Do you know who to send the debt collection email to? Many state laws require commercial debt collectors to follow contact processes, such as telling debtor's coworkers, friends, and family members about the debt. Any email communication can be used in a lawsuit if the debtor decides to sue you for disclosing information to parties against regulation. This means that your email should only go to the debtor and not include a CC to someone else associated with the debtor but not specifically involved in the debt. It would also be a good practice to make sure if you're emailing the debtor that you know it's the direct email of the debtor and not a general email to the debtor's company (e.g. info@nameofcompany.com). When companies contact commercial debt collectors, all necessary forms of contact should be included in the information about the debtor. (AmericanExpress.com)
Respond Promptly
If a debtor responds to your email quickly, it's a good practice to maintain the conversation and respond to them in a timely fashion (e.g. within one business day). If you maintain a prompt conversation, it's more likely that the debt will be resolved faster and the company will get what's owed to them. If you take longer to respond to a debtor's response email, it might make them take even longer to respond to your next email.
Use a Clear Email Subject & Body
Your subject line should represent everything that you are conveying in the body of the email. When the debtor clicks on the email, they should know what you're emailing them about with short and clear email body content; don't make the email content too long and with several paragraphs. Emails are more likely to be read in full if the body content is shorter, more concise and to the point.
Sources
AmericanExpress.com: https://www.americanexpress.com/us/small-business/openforum/articles/getting-paid-youre-owed-without-breaking-law/