Oct 27, 2017
Do Collection Agencies Collect Student Debt?
Recently we covered the importance of paying back your student loans before they negatively affect your credit score. Similar to credit cards and other loans, student loan payments should be made on time every month after you graduate from college. If you miss or are late with a student loan payment, your debt delinquency timeline will begin.
Leading Up to Collections
The most important thing you can do with your student loans is to make you make payments to them on time every month. If you miss a payment for at least 270 days, your student loans will be "defaulted." This means that you have not made a loan payment in more than 270 days. Upon loan default, your entire student loan balance becomes accelerated and will be immediately due all at once (StudentAid.ed.gov).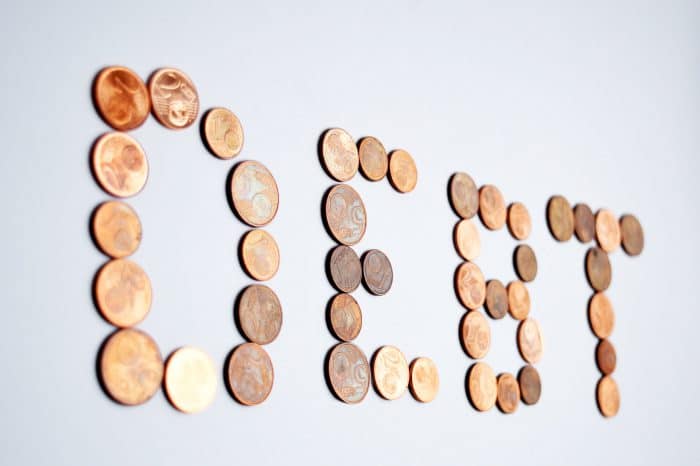 Once the loan is accelerated, you no longer have access to deferment (to temporarily stop or reduce the amount you pay). This is one of the worst situations you can get in with your loans. To avoid the situation from getting even worse, the next recommended step is to make repayment arrangements with the loan holder (StudentAid.ed.gov). Missing a repayment arrangement opportunity will most likely result in the holder placing your loan with a collection agency.
When You're in Collections
As soon as a collection agency picks up your student loan account, you will be responsible for any costs incurred by your loan holder to get payment. This includes collection fees will likely be added on to your loan bill, which can be 18–40% of your outstanding balance.
According to StudentLoanHero.com, a consistent default of your loans and refusal to pay the loan holder/collection agency will result in a variety of things including:
You can be ineligible for federal financial aid.
You can lose subsidized interest benefits.
Wages can be garnished and income tax refunds can be taken to repay debt.
The U.S. Department of Education might refer your case to the Dept. of Justice for legal action.
One of the biggest impacts from a student loan default will be to your credit score: your credit score will take a huge drop and you will likely lose the ability to get other types of loans for up to 7 years (StudentLoanHero.com).
Getting Out of Collections
There are a few different ways you can get your student loan debt out of the hands of a collection agency, the most important being getting caught up on payments as soon as possible. If you make a qualifying payment that will result in you being less than 270 days delinquent, you might be able to remove the default to your loan and collections status immediately (StudentLoanHero.com).
Other opportunities include agreeing to a payment plan with the Dept. of Education (e.g. rehabilitation), or to a student loan consolidation, which combines the balances of several loans into one. In order for a student loan consolidation to work, the Dept. of Education usually requires you to make at least three consecutive, voluntary, and on-time payments prior to consolidation (StudentLoanHero.com). Another option is to repay the entire loan amount, but this can be difficult since most people with student loans don't have enough income or savings to repay the loan completely.
Sources
StudentAid.ed.gov: https://studentaid.ed.gov/sa/repay-loans/default/collections
StudentLoanHero.com: https://studentloanhero.com/featured/student-loan-collections-what-it-means-and-how-to-get-out/