Apr 18, 2017
Difference Between Chapter 12 and Chapter 13 Bankruptcies
In March 2017, we discussed the differences between Chapters 7 and 11 Bankruptcies. To recap, Chapter 7 Bankruptcies are generally filed when a business is at the end of its line. Upon filing, the company chooses to liquidate its assets and pay any obligations and debt its developed over the years. With Chapter 11 Bankruptcies, companies are allowed to reorganize and continue business after negotiating a payment plan with creditors. This article will explain Chapters 12 and 13 bankruptcy options companies can choose to accommodate creditors and/or debt issues.
Chapter 12 Bankruptcy
Congress passed Chapter 12 in 1986; the law acted as an emergency bankruptcy response to tighten agricultural credit and add pressure to family farmers and fishermen to pay off their debt (Nolo.com). The Chapter 12 law didn't become permanent until 2005, and affects significantly less people with debt issues.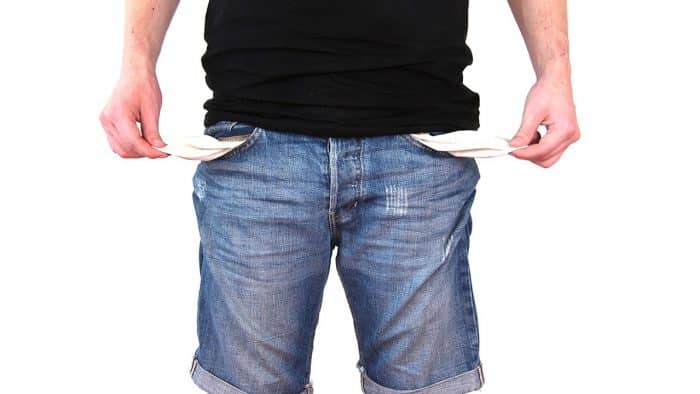 To be eligible for Chapter 12 bankruptcies, corporations, partnerships, or individuals must have the following (Nolo.com):
Be engaged in a farming or commercial fishing operation;
Have total debts of no more $4,153,150 for farmers, or $1,924,550 for fisherman;
Owe 50% of their total debts on account of farming operations or 80% of their total debts on account of commercial fishing operations; and
Derive more than 50% of their gross income from farming or commercial fishing operations.
Chapter 13 Bankruptcy
For Chapter 13 bankruptcies, individuals or companies work to develop plans to pay off all or part of their debts. Unless otherwise specified, debtors filing for Chapter 13 bankruptcy must provide a financial statement and three schedules with the court. These schedules include (UScourts.gov):
Schedules of assets and liabilities;
A schedule of current income and expenditures; and
A schedule of executor contracts and unexpired leases.
Sources
PSI Blog Post: https://psicollect.com/difference-between-chapters-7-and-chapter-11-bankruptcies/
Nolo.com: http://www.nolo.com/legal-encyclopedia/chapter-12-bankruptcy-farmers-fishermen.html#
UScourts.gov: http://www.uscourts.gov/services-forms/bankruptcy/bankruptcy-basics/chapter-13-bankruptcy-basics