Apr 18, 2018
Dental Debt Collection Best Practices
You're on your way to work and remember that your new periodontal probes are coming in today. You worked hard to get the best tools for your employees, to reduce pain for your clients while also measuring the most accurate pocket depths around the teeth. Fast forward to the end of the week: your employees feel accomplishment for providing gentle cleaning to happy clients. But something's wrong—you haven't been paid for your services!
This article will provide a variety of best practices for your dentist office when dealing with patients who won't pay.
Dental Insurance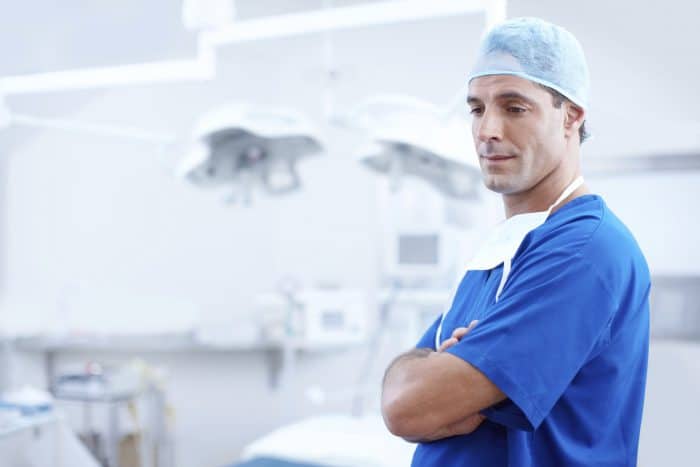 According to Healthline.com, more than 100 million American's don't have dental insurance, despite having insurance through the Affordable Care Act. Why do so many people go without dental insurance? For one thing, personal dental care consistently takes a back seat on basic hygiene. Not only do people in the United States underestimate the value of personal teeth maintenance, but they also undervalue it regarding their parents or children. Almost 8,000 people in the U.S. die of oral and pharyngeal cancers every year, most of which include elderly people (Healthline.com). When consumers don't get dental insurance, they often have trouble paying for their annual dental check ups.
Have Patients Sign a Financial Policy
To avoid blindsiding your patients with their bills, it's important to have all patients sign a written financial policy. This policy should provide information to your patient on all the payment options they can pay you for your services. The patient should sign the financial policy before you perform your services, to avoid any legal issues in the event that the patient doesn't sign the policy. (DentistryIQ.com)
When Consumers Won't Pay
You'll always have at least one customer who will just let their dentist bills go unpaid, regardless of signing a financial policy. When this time comes, it can be a long, tedious, and time-consuming process to get them to pay their debt. This is why it's important to go to a third party commercial collection agency, which can provide the best debt collection practices in considerably less time than if you had taken the reins.
Prestige Services, Inc., is a commercial collection agency that specializes in a variety of debt collection services, especially dentistry collections. For details on how PSI Collect can help your dentist office get debt owed to them by customers, please contact Joy Baird at 1+ (800) 523-2797 or mail@psicollect.com.
Sources
Healthline.com: https://www.healthline.com/health-news/the-sorry-state-of-dental-care-in-the-united-states-101814#1
DentistryIQ.com: http://www.dentistryiq.com/articles/2013/08/how-to-have-an-ironclad-collection-system-in-your-dental-practice.html