Sep 29, 2023
Commercial Debt Collection Laws in Longmont
Nestled at the base of the Rocky Mountains is Longmont, a city that seamlessly blends natural beauty with vibrant culture. With a population of 99,000, this quaint town is known for its stunning scenery, outdoor recreational opportunities, and a thriving arts scene.
Commercial Debt Collection Laws
In Longmont, there are a number of helpful laws to help businesses suffering with commercial debt owed to them. These laws involve city and state interest rates, which is 8 percent both for regular and judgments. There also are a set of statute of limitations for commercial debt in Longmont, which include:
Open Accounts: 6 years
Written Contracts: 6 years (signed promissory note)
Written Contract Goods/Services: 3 years
Domestic Judgment District Court: 20 years (renewable every 20)
County Court: 6 years (renewable every 6)
Foreign Judgment: 6 years
Longmont History
Longmont is surrounded by some of the most breathtaking landscapes in Colorado. To the west, the towering peaks of the Rocky Mountains provide a stunning backdrop for the city. Within a short drive, outdoor enthusiasts can explore Rocky Mountain National Park, pristine alpine lakes, scenic and stimulating hiking trails, and abundant wildlife. Closer to home, St. Vrain State Park and McIntosh Lake offer opportunities for fishing, kayaking, and birdwatching.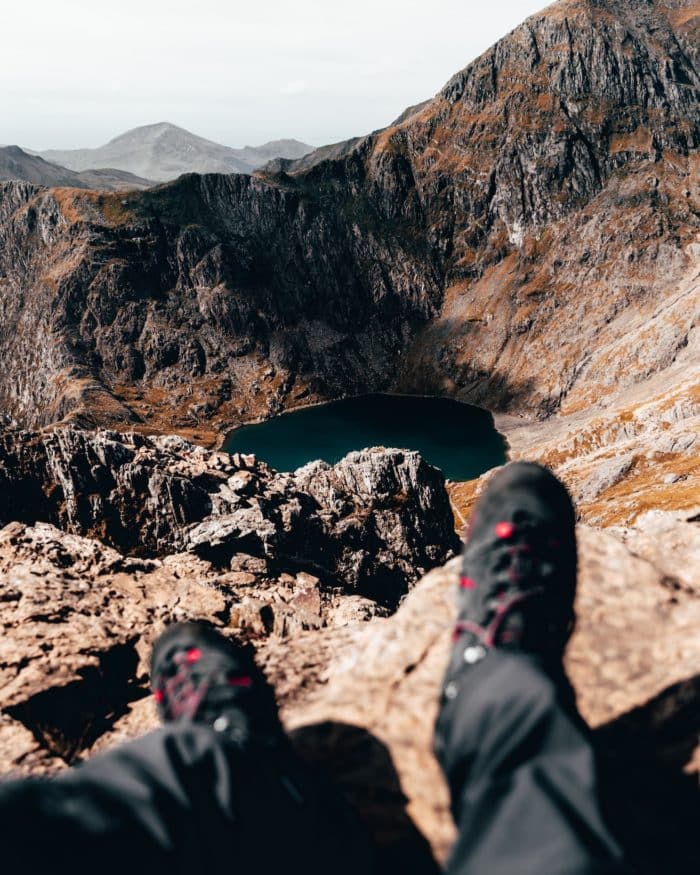 The city is home to numerous farm-to-table restaurants and local farmers' markets, where you can savor the flavors of locally grown produce. The Agricultural Heritage Center offers a glimpse into the area's farming history, complete with historic farm equipment and exhibits. In the 1960s, the federal government built the Denver Air Route Traffic Control Center, helping turn business life from the eventual drop in agriculture to technology.
Top Employers in Longmont
Over the years, several top national businesses have set up shop in Longmont. As of 2020, the city's top employers were:
St. Vrain Valley Schools: 3,500
City of Longmont: 1,600
Seagate Technology: 1,400
Intrado: 700
Longmont United Hospital: 600
UC Health Long's Peak Hospital: 500
McLane Western: 400
Federal Aviation Administration: 400
Circle Graphics: 400
AveXis: 300
Arts & Culture
Longmont's thriving arts scene is another draw for residents and visitors alike. The Longmont Museum and Cultural Center showcases regional history and hosts rotating exhibitions and cultural events. The Firehouse Art Center and the Arts Longmont Gallery provide spaces for local artists to display their work. Throughout the year, the city hosts a variety of art festivals, concerts, and theatrical performances, ensuring there's always something exciting happening on the cultural front.
Contact Prestige Services, Inc.
For more information about Prestige Services, Inc., including their effective commercial debt collection services and benefits, contact them today! You can reach them by phone, email, or by contact form.