Oct 31, 2023
Commercial Debt Collection Laws in Berkeley
Located in central California is the city of Berkeley, which borders Oakland and Emeryville. As of 2020, the resident population in Berkeley was more than 124,000. As the home to many flourishing businesses and universities, commercial debt collection laws are implemented in Berkeley to help support creditor businesses struggling with commercial debt issues.
Commercial Debt Collection Laws
In Berkeley, there are several community property and commercial debt collection laws in place to help determine interest rates, statute of limitations, bad check laws, and more. The interest rate of both legal cases and judgments is 10 percent, unless otherwise contracted.
The statute of limitations for Berkeley include:
Open Accounts (reduced to writing): 4 years
Open Accounts (no writing): 2 years
Written Contracts: 4 years
Domestic Judgments: 10 years (renewable at 10)
Foreign Judgments: 10 years (commencing with judgment debtor's commencement of CA residence)
Read more information on California's laws on commercial debt, or to see the laws in California cities.
History of Berkeley
When Europeans first arrived in the Berkeley area, it was the territory of the Chochenyo/Huchiun Ohlone people. The first Europeans that arrived were of Spanish descent in 1776, which led to the establishment of the Spanish Presidio of San Francisco. It was this Spanish Presidio who gifted the area of Berkeley to a rancher and solder in their party, Luis Peralta.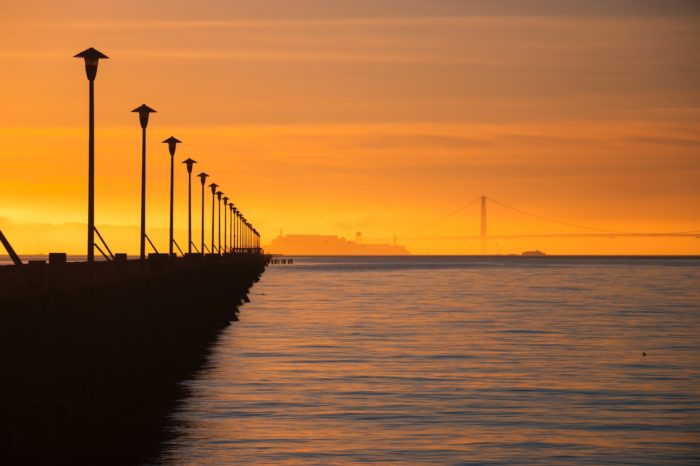 In its early birth, the Berkeley area was originally used as a ranch for raising cattle, then for hunting and farming by Peralta. For the next several decades, the territory was utilized by several farmers, railroad owners, university professors and more.
It wasn't until 1878, when the territory was granted incorporation by the State of California as "Berkeley." For the next 10 years, electric lights, telephones, and electric streetcars were installed by influence of the modern age.
Berkeley Economy & Popularity
Berkeley is the location of several nationally-popular corporations, many of which have helped the city grow economically and technologically. These large companies include: Chez Panisse, Peet's Coffee, and 924 Gilman.
As of 2021, the top employers were:
University of California, Berkeley: 13,600 employees
Lawrence Berkeley National Laboratory: 3,800
Alta Bates Summit Medical Center: 2,000
City of Berkeley: 1,400
Bayer: 1,000
Berkeley Unified School District: 800
Kaiser Permanente: 700
Siemens: 600
Berkeley Bowl: 500
Lifelong Medical Care: 400
Berkeley also has several prominent parks and recreational sites that promote the natural environment of the area, including Tilden Regional Park, Berkeley Marina, and East Shore State Park. There are also more than 160 landmarks and historic districts in Berkeley including Studio Building, Thorsen House, George C. Edwards Stadium, and more.
Contact Prestige Services, Inc.
If you're a business owner in Berkeley, California, that is owed funds from another business, contact Prestige Services, Inc., to find out how we can help you. We are available by phone, email,  or our contact form.
Our agency is a 4-time award-winning commercial debt collection agency by Business.com. In additional to the free final notice forms we offer companies, we also provide outstanding collection services that align with state laws, 24/7 online access and support for clients, professional skip tracing, and more. Click here for more details on our services.