Sep 27, 2019
Commercial Debt Collection in Washington DC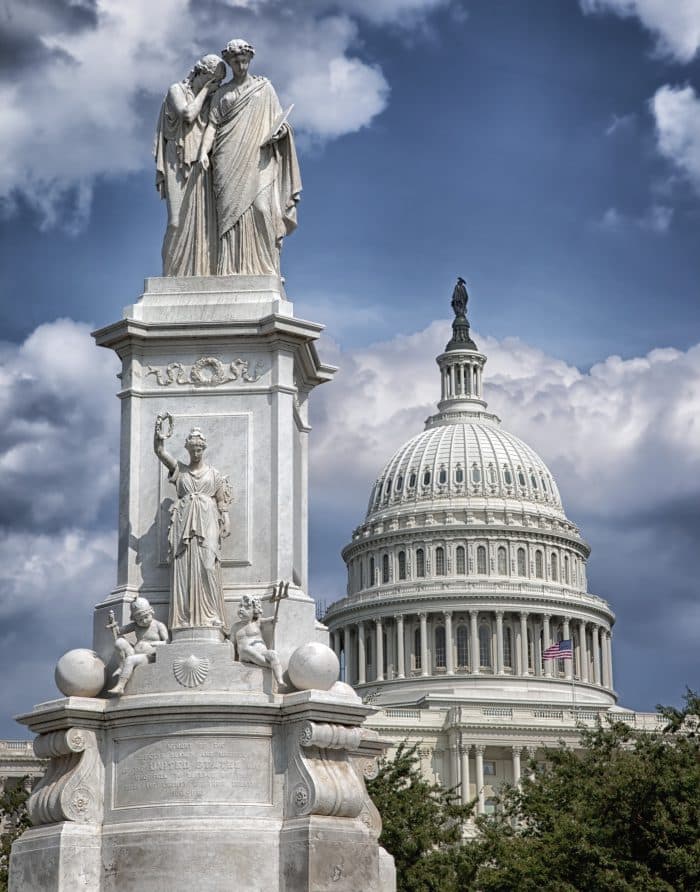 Formerly known as the District of Columbia, Washington DC is the seat of the United States federal government and an important world political capital. Washington DC is the capital of the United States, with an estimated population of more than 700,000 (Wikipedia.org). In a city that is a home for federal and international organizations, and national monuments and museums, commercial debt collection practices are held to a higher standard. Commercial collection agencies like Prestige Services, Inc., maintain highly professional debt collection practices with outstanding results.
Commercial debt is very common in Washington DC, where the federal government actively works to create financing and credit options for organization and businesses (DC.gov). Many people in Washington DC who owe commercial debt don't realize that their debts are not covered by the federal Fair Debt Collection Practices Act (FDCPA), which only covers personal, family, and household debts. All commercial debt collection practices in Washington DC must adhere to rules set in place by the Commercial Collection Agency Association (CCAA), which offers membership to commercial collection agencies that not only certified in debt collection practices, but are also leading agencies in the field of commercial debt collection.
With consumer debt collection, most laws and acts put in place are meant to protect debtors and assigns many obstacles for collection agencies who are in pursuant of debt owed to creditors. Most laws set up for commercial debt collection protect the needs and rights of creditors. These laws play a significant factor in Washington DC, where per capita consumer and commercial debts are some of the worst in the United States.
Prestige Services, Inc. (PSI Collect) is a top commercial collection agency that specializes in debt collection for medical-based companies and other top corporations around the United States.
Sources
https://en.wikipedia.org/wiki/Washington,_D.C.
https://dc.gov/page/finance-your-business