May 27, 2021
Commercial Debt Collection in Tampa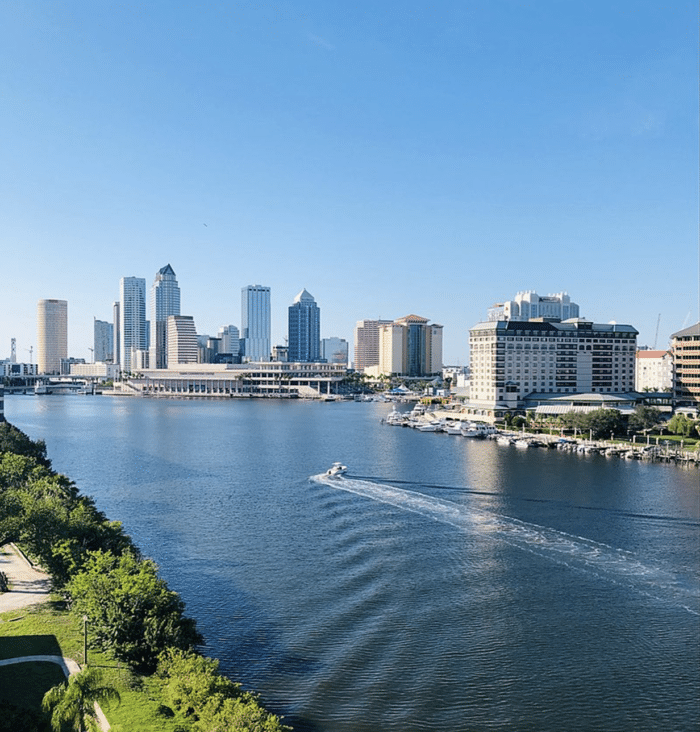 Located on the gulf coast of Florida, Tampa is the state's third most populous city with 399,700 residents. Known for its historic bay, Tampa has been a fishing and shipping hub for centuries. Current day, the city has a vibrant art, food and professional sports scene. Like most big cities, Tampa faces challenges that impact the collection of commercial debt.
The Economy
The economy in Tampa has grown from being heavily reliant on shipping and trade, to one that is full of variety. Downtown Tampa has been developed into a place where both locals and tourists can enjoy the arts and restaurant scene. There are also a wide variety of jobs in the community. Healthcare, finance and government make up the biggest sectors in the area.
Types of Debt in Tampa
The medium household income in Tampa is $57,709, which is slightly lower than the state of Florida as a whole ($59,227). Lower wages sometimes do tend to affect debt in communities. Overall, the state of Florida ranks relatively low for most types of debt though. Auto and credit card debt are the only real areas of concern for the state. Florida ranks 12th highest for auto debt with $5200 per capita and 13th for credit card debt with $3480 according to lendingtree.com.
Collection Laws
In Tampa the collection laws are different from other states. The interest rate on legal and contractual judgments is capped at 10%. To find out more about collection laws in Tampa and the state of Florida, check out our Florida Commercial Collection Laws page or contact us today.
Sources
https://en.wikipedia.org/wiki/Tampa,_Florida
https://www.lendingtree.com/debt-relief/florida/
http://www.city-data.com/city/Tampa-Florida.html