May 23, 2023
Commercial Debt Collection Laws in Tallahassee
For almost 100 years, Tallahassee has been the capital city of the state of Florida. As of 2020, the city population was more than 196,000 and spans almost 105 square miles (101 square miles of land and 2.9 square miles of water). In addition, the Tallahassee metro are population was 385,145 (2018).
Commercial Debt Collection Laws
For Florida businesses struggling with debt issues, commercial debt collection laws are very important. Regarding interest rates, legal and judgement rates are 10 percent. Businesses that serve bad checks are required after 30 days to pay the original check amount, in addition to bank and court costs, and reasonable attorney fees.
The Statute of Limitations laws include:
Open Accounts: 4 years
Written Contracts: 5 years
Domestic Judgments: 7 years (renewable)
Foreign Judgments: sit (not recorded in-state)
For more information on commercial debt collection laws in Tallahassee or the overall state, visit our Florida Laws page. To read the commercial debt collection laws for other cities in Florida, visit our Cities in Florida page.
History of Tallahassee
For thousands of years, indigenous people occupied the Tallahassee area, having contributed to earthwork mounds that are preserved in the Lake Jackson Archaeological State Park. In the 17th century, the Spanish Empire established several missions in Florida, the largest of which was Mission San Luis de Apalachee in Tallahassee.
The term Tallahassee itself is a Muskogean language word translated as either "old fields" or "old town." The term was likely used by Muscogee Creek indigenous people as they migrated from Georgia and Alabama to the Tallahassee region in the late 18th to early 19th centuries.
In the 19th century, Tallahassee became a university town after several institutions developed in the area. These institutions would eventually develop into the current Florida State University, Tallahassee Female Academy, and the Florida Institute. Today, the student population in Tallahassee is more than 70,000 people.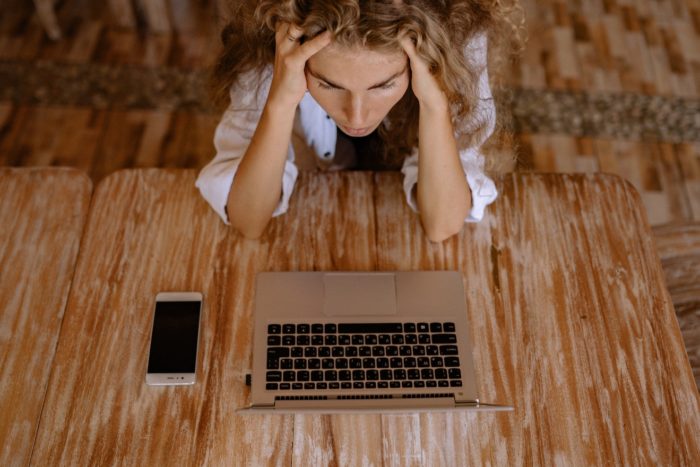 City Government & Economy
As the capital of Florida, Tallahassee is the site of the Supreme Court of Florida, the Florida Governor's Mansion, and the location of almost 30 state agency headquarters. Tallahassee is also known for its large quantity of law firms, lobbying organizations, professional associations, and trade associations. It is the site for the Florida Bar and the Florida Chamber of Commerce.
As of 2021, the top employers in Tallahassee are:
State of Florida: 26,000 employees
Florida State University: 15,000
Tallahassee Memorial Hospital: 5,300
Leon County School Board: 4,300
City of Tallahassee: 2,800
Walmart: 2,600
Publix: 2,500
Florida A&M University: 1,700
Leon County: 1,700
Tallahassee Community College: 1,400
Capital Regional Medical Center: 1,000
In addition to it's rich educational and economical standing, Tallahassee is also home to many entertainment and performing arts venues. Some of the biggest sources of entertainments in the city are the Railroad Square Art Park, Museum of Fine Arts, and the Museum of Florida History.