Jun 30, 2021
Commercial Debt Collection in St. Louis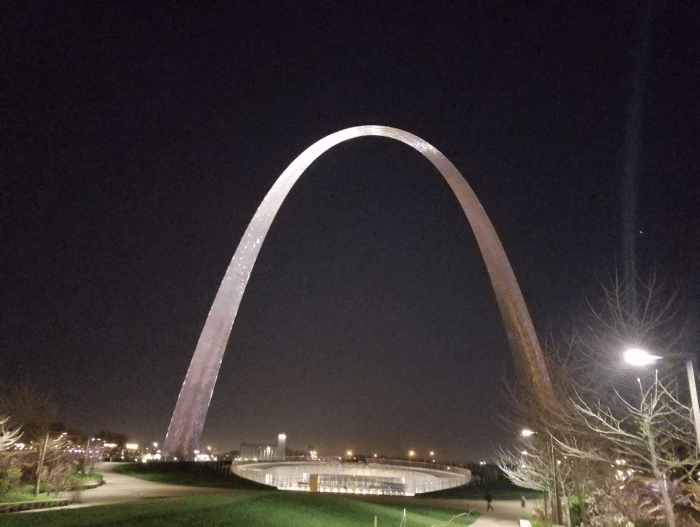 St. Louis is the second largest city in Missouri with over 300,576 residents. Known for its baseball team the Cardinals, St. Louis sits beautifully on the Mississippi river just below its confluence with the Missouri river. Since it was founded in 1764, St. Louis has been a major regional hub for trade, major industries and culture. With an economy that is so vast, St. Louis faces the commercial debt collection challenges that most big cities see.
The Economy in St. Louis
The St. Louis area calls ten fortune 500 hundred companies home, which makes it the 7th ranked US city. Healthcare, bio-tech, manufacturing and transportation make up a big chunk of the industries that provide jobs to the residence in the area. The Washington University School of Medicine makes St Louis a regional leader in medicine and health care. Along with the industries that have been mentioned, tourism to the famous Gateway Arch and Cardinals baseball games make up another big part of the economy.
Debt in St. Louis
St. Louis and the state of Missouri rank relatively high for most types of debt. The state ranks 39th out of 50 states for both credit card and mortgage debt. The per-capita balance for credit card debt is $3220 and $33,680 for mortgage debt.
Collection Laws
In St. Louis and the state of Missouri collection laws must follow certain guidelines. For example, the interest rates for legal and judgement collections must not exceed 9%. For more information about commercial debt collection laws or help with collections, please contact us or visit our Missouri commercial collection laws page.
Sources
https://www.lendingtree.com/debt-relief/missouri/
https://en.wikipedia.org/wiki/St._Louis
http://www.city-data.com/city/St.-Louis-Missouri.html