Sep 24, 2021
Commercial Debt Collection in Spokane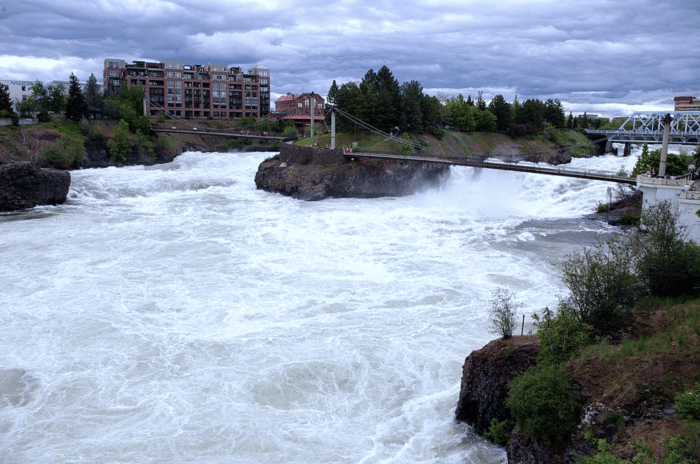 Nestled in the eastern part of Washington State, Spokane is the 2nd largest city in the state and ranks 99th in the United States with 222,081 residents. What was once only known as a railroad and mining town has become known to many as "Hooptown USA." The city is known for its love of basketball due to the basketball tournament it hosts each year, which is the largest in the nation. It is also home to the Gonzaga Bulldogs collegiate team that has been successful over the past 20 years. Aside from sports, the city's economy relies heavily of government and education jobs.
Debt in Spokane
Despite the evolution of Spokane over the years, Spokane has struggled with crime and poverty. In 2018 the city ranked 3rd worst for crime in the nation. The state as a whole struggles with debt, most specifically mortgage debt. The per capita average in Washington is $49,320, which ranks as 5th worst in the county. With a high rate of crime and debt, commercial debt collection is a much needed service in this city.
Collection Laws in Washington
Like every other city and state, federal laws must be followed when attempting to collect commercial debt. In Spokane, the commercial debt collection laws are as similar to that of the entire state. The statute of limitations for interest changes depending on the account in question: 6 years for open and written accounts, and 10 years for domestic and foreign judgments.
For more information about commercial debt collection laws please visit our Washington Commercial Debt Collection page or contact us today for help.
Sources
https://en.wikipedia.org/wiki/Spokane,_Washington

https://www.lendingtree.com/debt-relief/washington/
https://www.city-data.com/city/Spokane-Washington.html