Aug 31, 2020
Commercial Debt Collection in Sioux Falls
As home to more than 265,000 residents in its metro area, Sioux Falls is the largest and most populated city in South Dakota. The city has more than 70 parks and greenways, has a very humid climate, and is known for providing its residents a healthy way of life¹.
Rich History
Sioux Falls is one of the oldest cities in the Midwest, when French explorers visited the area in the early 18th century. Between the 1950s and 80, the city population grew from 1,600 to 81,000¹. Since the city is so far from larger cities in the US, many tourists flock to Sioux Falls to experience its shopping, dining, and other recreational districts.
Current Economy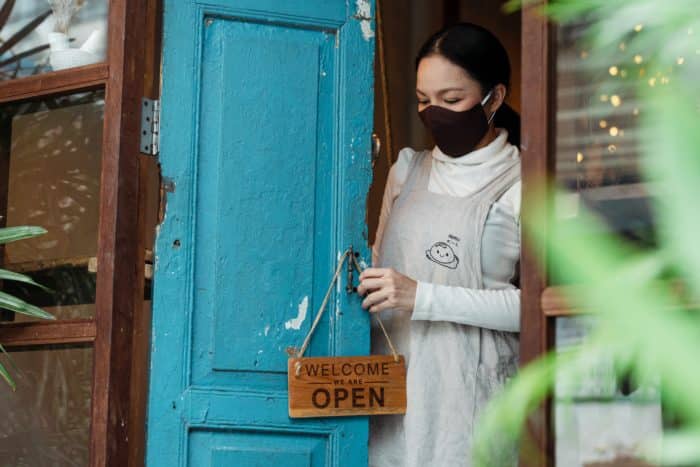 South Dakota has a relatively low corporate income tax, Sioux Falls is home to several large financial companies including Wells Fargo, Citigroup, Great Western Bank, MetaBank, and First Premier Bank. The city also has several major hospitals and health care centers, such as Sanford Health and Avera Health.
In addition to its supply of corporate financial companies, Sioux Falls is home to several higher education universities including Augustana University, University of Sioux Falls, National American University, and the South Dakota School for the Deaf. The city is also known for having thriving cultural and art interests. As a city that bolsters a strong economy and financial institutions, how does the city fare with commercial debt?
City Debt & Commercial Debt Laws
In 2019, the City of Sioux Falls payed off a debt of $3.9 million in bonds early, funds which were borrowed from the state's environment and natural resources departments². For 2020, the city budget is set for $545.4 million, leaving approximately $400,000 left over from revenue.
Sioux Fall has similar commercial debt collection laws to the overall state. The statute of limitations laws include:
Open accounts: 6 years
Written contracts: 6 years
Sale of goods: 4 years
Domestic judgments: 10 years
Foreign judgments: 10 years
For more information on South Dakota commercial debt collection laws, visit https://psicollect.com/south-dakota/
Sources
¹: https://en.wikipedia.org/wiki/Sioux_Falls,_South_Dakota