May 22, 2019
Commercial Debt Collection in Seattle
Known as the Emerald City, Seattle is a beautiful city with one of the worst debts in the United States. Seattle draws in thousands of people every year and has outpaced almost every U.S. city with its high rate of growth. So why does this city have one of the worst issues with debts? This article will review Seattle's issues with debt and provide information on how the city handles commercial debt.
Seattle Debt & Solutions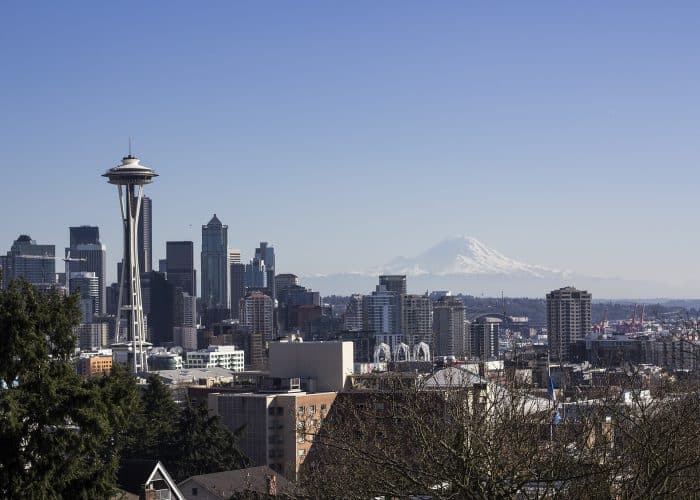 Just how bad is Seattle's debt issue? Because of its incredibly high cost of living and its low average income levels, the average debt per person in Seattle is more than $26,000 (SeattleTimes.com-1). To fight its issues with affordable housing and debt issues, the city had proposed a head tax that impacted large employers. The head tax amounted up to $500 per full-time employee and only affects companies that make at least $20 million in revenue (SeattleTimes.com-2). Because the proposed head tax would affect many large employers, companies like Amazon threatened to move out of Seattle and the city was forced to rescind its tax proposal.
Seattle Commercial debt
What is the status of commercial debt in Seattle? There are several laws and statutes in use for commercial debt and which apply to commercial collection agencies that practice in Seattle and the state of Washington. The main governing association for commercial debt collection is the Commercial Collection Agency Association (CCAA). Agencies in Seattle must follow a long list of certification requirements such as abiding by a CCAA code of ethics, the post of a surety bond for the protection of the creditors it serves, and proper compliance with all local and state licensing requirements.
For more information on Washington's collection laws and statutes, visit our webpage: https://psicollect.com/washington/
Sources
SeattleTimes.com-1: https://www.seattletimes.com/seattle-news/data/114000-more-people-seattle-now-this-decades-fastest-growing-big-city-in-all-of-united-states/
SeattleTimes.com-2: https://www.seattletimes.com/business/wide-range-of-seattle-businesses-speak-out-against-head-tax-proposal/