Mar 29, 2022
Commercial Debt Collection in Santa Fe
As the state's capital, Santa Fe is also the second-largest city in New Mexico, with city population of almost 85,000. Because of its close proximity to the other large nearby cities, the Santa Fe metropolitan area population totals 1.17 million people and includes Albuquerque and Las Vegas.
History of Santa Fe
Santa Fe is the oldest state capital in the United States, having been founded in 1610. It also has the highest altitude of any U.S. state capitals, which accounts to almost 7,200 feet.
It wasn't until 1848 when Santa Fe became part of the United States through the Treaty of Guadalupe Hidalgo. In the first century as a U.S. state, Santa Fe was a popular destination for artists and tourists, and the base for several museums and historic research facilities.
Museums & Science
Currently, there are 9 museums in Santa Fe including:
New Mexico Museum of Art
Museum of Contemporary Native Arts
Georgia O'Keeffe Museum
New Mexico History Museum
Site Santa Fe
Museum of International Folk Art
Museum of Indian Arts and Culture
Wheelwright Museum of American Indian
Museum of Spanish Colonial Art
In addition to its popularity with tourists and artists, Santa Fe has a strong association with science and technology. In 1943, the city served as a gateway to the Los Alamos National Laboratory. Then in 1984, the Santa Fe Institute was founded to research complex systems in the physical, biological, economic, and political sciences.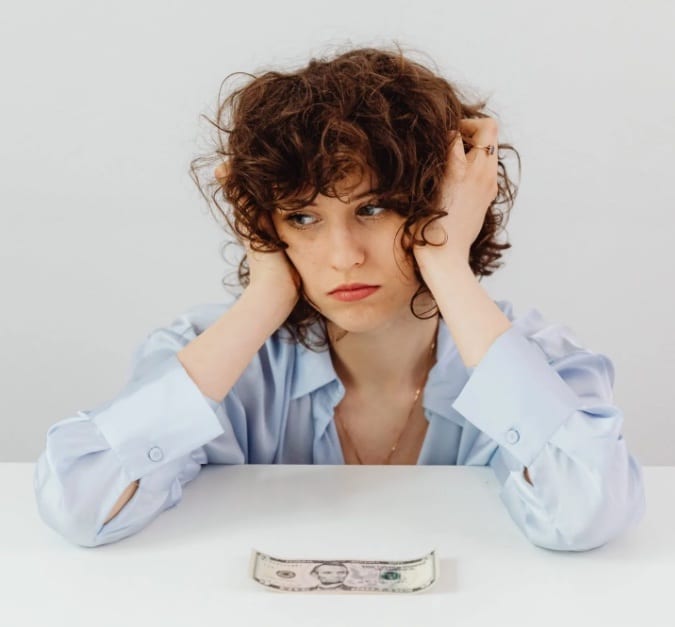 Santa Fe Debt Collection Laws
For businesses in Santa Fe struggling with commercial debt, there are several laws in place to help overcome these issues. In the absence of a written contract, a judgment interest rate stands at 8.75%.
There are also a few statute of limitations laws including:
Open accounts: 4 years
Written contracts: 6 years
Domestic judgments: 14 years
Foreign judgments: 14 years
For a summary on the other commercial debt collection laws, visit our New Mexico Laws page.