May 27, 2022
Commercial Debt Collection in San José
Known for its innovation, cultural diversity, affluence, and beautiful Mediterranean climate, San José is largest city in Northern California. As of 2020, San José had a city population of 1.01 million people and a metropolitan population of more than 2 million people. The city covers an area of 181 square miles, with 178 square miles of land and approximately 3 square miles of water.
History of San José
When it was founded in 1777, San José became the first city founded in the Californias, which was a vast northwestern region of Spanish America in the 18th and 19th century. Between 1821–1848, the San José area was part of Mexico until it was ceded to the United States.
After World War II ended, San José experienced an economy boom that eventually made it the global center for high technology, electronics and internet industries. The incredible economic and population growth between 1976–2001 had a domino affect on San José's standard of living and resulted in the highest housing-cost increase in the US.
Parks & Economy
In its city limits, San José possesses almost 16,000 acres of parkland and is currently tied with Albuquerque (New Mexico) and Omaha (Nebraska) for having the 11th best park system among the 50 most populated US cities. In addition to its incredible park system, San José also bolsters one of the largest urban trail networks in the country. its trail network covers 60 miles of recreational and active transportation trails.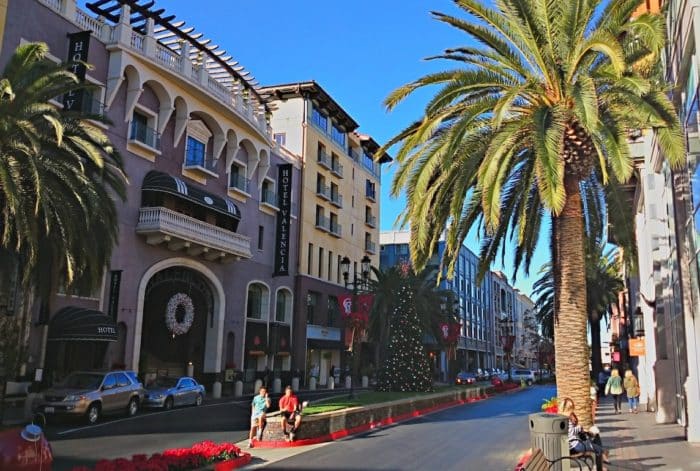 San José is designated as a United States Foreign-Trade Zone (FTZ), which it acquired from the US Federal Government in 1974. The purpose of the FTZ is to help American Businesses be competitive in the global economy by reducing tariff burdens on foreign input imports and ported finished products. Several companies in San José have 1,000 or more employees including:
Adobe
Altera
Cisco Systems
eBay
Roku
PayPal
Lockheed Martin
Commercial Debt Collection Laws
While San José is the global center for economical and business growth, there is still a plethora of large and small companies that deal with commercial debt. This can challenge can be a stressful process for businesses owed substantial amounts of debt.
Fortunately, Prestige Services Inc. employs a team of experienced and expert professionals with outstanding business-to-business collection skills. PSI's exceptional commercial debt collection services has earned it the Best B2B Collection Agency award by Business.com for the 3rd consecutive year.
For San José businesses interested in learning the commercial debt collection laws in their area, visit our California Laws page or read our summary below:
Interest rate: 10% for legal accounts & judgments
Statute of Limitations:

Open accounts with writing: 4 years
Open accounts without writing: 2 years
Written contracts: 4 years
Domestic judgments: 10 years
Foreign judgments: 10 years

Bad Check Laws: Treble damages with a minimum $100 and maximum of $1,500 per check