Apr 28, 2022
Commercial Debt Collection in San Antonio
As of 2022, San Antonio stands as the seventh-most populated city in the United States and second-most populated city in Texas. San Antonio has a city population of 1.43 million people and 2.55 million for its metropolitan area (2021).
A City's History
San Antonio was first established in 1691 by a group of Spanish explorers and missionaries. However, it wasn't until the 1845 annexation of Texas when the San Antonio officially became a part of the United States.
For 154 years, the areas around San Antonio saw a variety of developments. In the early 1700s, 100,000 square miles around the area were claimed as Spanish territory, and San Antonio eventually became the largest Spanish settlement in Texas. Following both the 1845 annexation of Texas and the eventual Mexican–American War, the population of San Antonio was reduced by almost 66 percent.
In Recent Years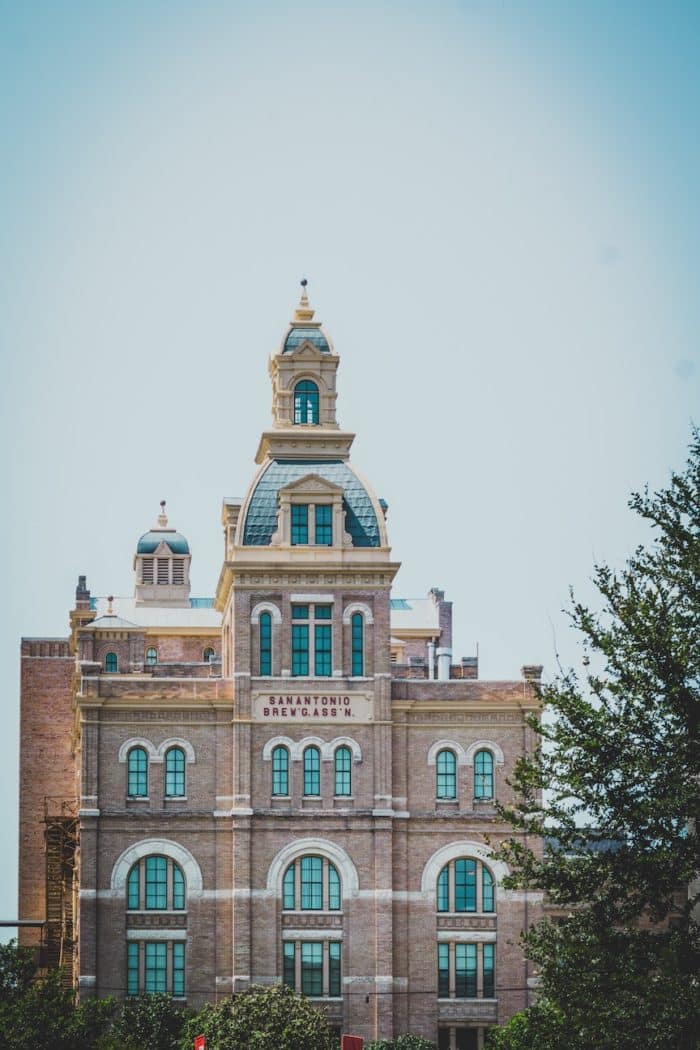 In the past two decades, the economy in San Antonio has focused on several industries including: military, health care, government/civil service, financial services, oil and gas, technology and tourism. The tourism industry in San Antonio offers 130,000 job opportunities for the more than 20 million tourists that visit the city and its attractions every year.
San Antonio also has a growing technology sector and is the headquarters of four Fortune 500 companies: Valero Energy, USAA, iHeartMedia, and NuStar Energy. Other companies that have headquarters within the city include:
H-E-B
Bill Miller Bar-B-Q Enterprises
Pabst Brewing Company
Taco Cabana
Whataburger
Broadway Bank
Frost Bank
Kinetic Concepts
San Antonio Government
The city of San Antonio is operated under a council-manager system, which is a form of local government that has an elected governing body ("city council") that is responsible for normal legislative functions. While San Antonio does have a Mayor (Ron Nirenberg), the title is largely ceremonial and holds very few executive functions.
Under Texas state law, San Antonio exercises extraterritorial jurisdiction (ETJ), which allows the government to exercise authority beyond its normal boundaries. Which ETJ has been seen as a controversial issue, it gives the San Antonio the freedom to annex several of the surrounding independent enclave cities such as Alamo Heights, Castle Hills, Hollywood Park, and Leon Valley.
Commercial Debt Collection Laws
For businesses struggling with commercial debt in San Antonio and Texas, there are a number of laws established for dealing with creditors and debtors. Although the Federal Fair Debt Collection Practices Act (FDCPA) and Texas Debt Collection Act don't cover commercial debt collection, that doesn't mean businesses are left to deal with issues on their own.
For legal cases, the interest rate is 18% with an agreement, and can charge up to 6% without an agreement. In addition to this, the statute of limitations for open accounts and written contracts is 4 years, 6 years for promissory notes, and 10 renewable years for domestic and foreign judgments. For more information on commercial debt collection laws in Texas, visit our Texas Summary page.