Nov 29, 2022
Commercial Debt Collection in Sacramento
The capital city of California is Sacramento, which is also the largest city of Sacramento County. On its own, Sacramento has a population of 524,943 (2020). The Greater Sacramento metropolitan area sits at more than 2.6 million residents, and includes the cities Sacramento, Roseville, Arden, and Arcade.
A History Lesson
Much like the rest of the United States, the Sacramento area was home to several Native America communities for thousands of years. In particular, Sacramento was home to the Nisenan, Modoc, and Plains Miwok communities.
During the Spanish period of 1808, Sacramento was founded and named by Spanish explorer Gabriel Moraga. A few decades later, gold was discovered in Sacramento, which brought an influx of gold-seekers. The official establishment of Sacramento began in 1848 and was adopted by the United States Army.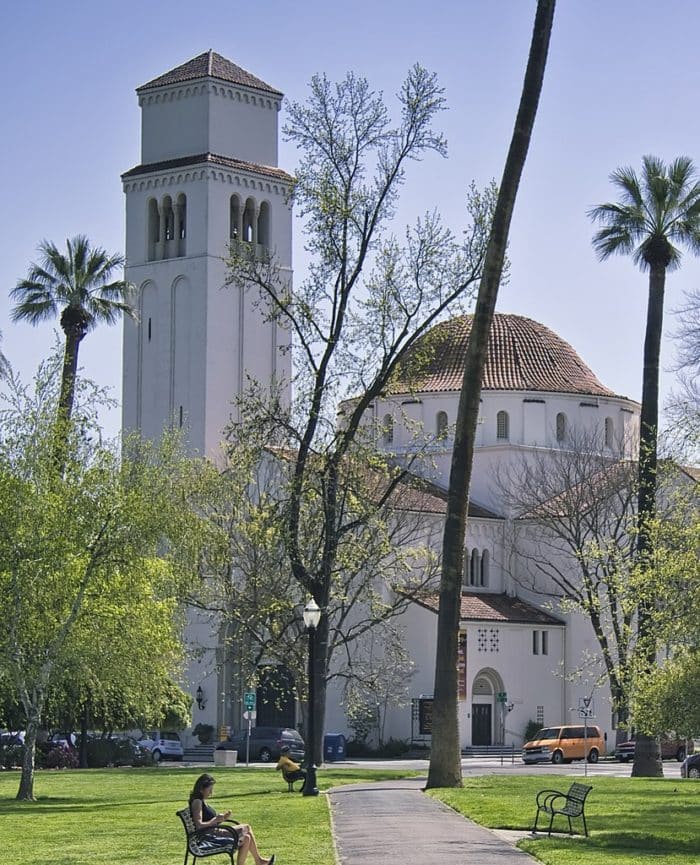 Sacramento Economy
Today, the Sacramento metropolitan area is one of the largest, richest, and most populated in the state and country. Sacramento is home to several large companies which has helped the city's economy over the years. Where businesses succeed, the Port of Sacramento seems plagued with operating losses for several years.
As of 2019, the top employers in Sacramento were:
State of California: 76,131 employees
UC Davis Health: 12,674
Kaiser Permanente: 11,404
Sacramento County: 11,330
S. Government: 10,227
Sutter Health: 8,809
Dignity Health/Catholic Healthcare West: 7,069
Elk Grove Unified School District: 6,381
Intel: 6,200
City of Sacramento: 5,700
While Sacramento continues to bring in more companies and expand on employment opportunities, the city's culture maintains a rich atmosphere for residents and tourists. Sacramento has several major museums, such as:
Crocker Art Museum
Governor's Mansion State Historic Park
California Museum for History, Women and the Arts
California Hall of Fame
California State Railroad Museum
California Automobile Museum
Sacramento History Museum
Debt Collection in Sacramento
Now that you have an understanding of Sacramento, its fluent history, and top economical-drivers, how does commercial debt collection fare in the city of half a million residents? While the City of Sacramento doesn't identify with many of the state laws, some of California's overall B2B debt collection laws do come into play.
Sacramento's legal and judgment interest rates sit at 10% each, unless otherwise contracted. Regarding collection agency bond and licenses, there is no required bond or license. The Statute of Limitations for the city are as followed:
Open account (no writing): 2 years
Open account (reduced to writing): 4 years
Written contract: 4 years
Domestic judgment: 10 years (renewable at 10)
Foreign judgment: 10 years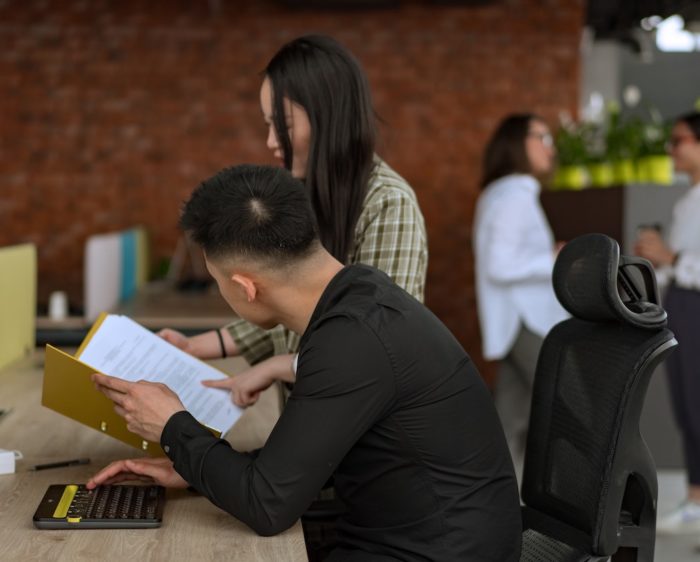 Contact Prestige Services, Inc.
For more details on commercial debt collection laws in Sacramento, visit the California laws page by Prestige Services, Inc.
If your business is struggling to collect debt owed to it by other company, Prestige Services, Inc., can help you with your collection efforts. Our B2B collection agency has been awarded the best B2B collection agency for 3 years in a row and have exceptional collection practices.
To contact Prestige Services, Inc., call us at (800) 523-2797, by email, or by contact form.