Jun 26, 2019
Commercial Debt Collection in Rochester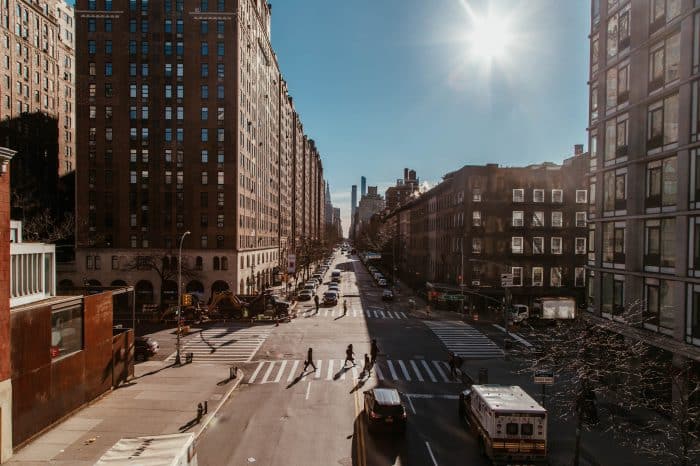 As one of New York's largest cities, Rochester is home to more than 200,000 residents and makes up a metropolitan area of more than 1 million people. There have been many prominent and successful companies from the Rochester area over the years, including Kodak, Xerox, and Western Union (Wikipedia.org). Rochester has been ranked as the most livable city, the third-best place to raise a family, and more; but what is the commercial debt and does it affect the economy of the city? This blog post will discuss the different aspects of commercial debt in Rochester.
Life in Rochester
Rochester has recently been ranked for having good value and quality of life for residents, with average rankings for desirability, job market, and net migration (USnews.com). With an average annual salary of almost $50,000 and a median monthly rent of less than $1,000, it's understandable how Rochester could be a desire to many as a good place to live.
Debt Collection
Debt collection is an interesting subject in Rochester, New York. In 2015, $59 million was awarded to about 75,000 people in New York (including thousands of people in Rochester) after having fallen victim to unknown garnished wages and other fraudulent tactics. In the scheme, a law firm failed to serve summons and complaint to consumer debtors, but lie that they did. (DemocratandChronicle.com)
With commercial debt collection, agencies hired by companies must abide by a set of Code of Ethical standards when dealing with debtor businesses. In addition, any collectors must be a member of the Commercial law League of America (CLLA) and allow regular checkups from representatives from the Commercial Collection Agency Association (CCAA).
Sources
https://en.wikipedia.org/wiki/Rochester,_New_York
https://realestate.usnews.com/places/new-york/rochester
https://www.democratandchronicle.com/story/news/2015/11/23/debt-collector-class-action-lawsuit/76061396/