Sep 1, 2021
Commercial Debt Collection in Reno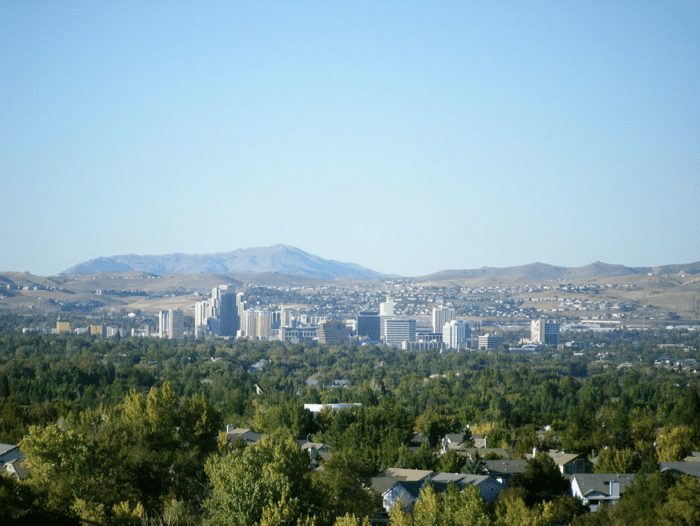 Sitting along the Nevada-California border, Reno is the largest city in northwest section of Nevada. What was at one time the gambling capital of the United States, has transformed into the home of some of the biggest technology companies in the world. While the gambling industry still is a big part of the economy, sports has also become a big part of the community. The city is the home to the Reno Aces minor league baseball team and is the home to the PGA golf tour's Reno–Tahoe Open. With such a wide variety of industries, there is a great need for commercial debt collection.
Debt in Nevada
Despite the major growth that the city has gone through, the state of Nevada has one of the highest debt per capita for auto debt in the country, coming at 9th worst. The state also struggles with credit card debt ($3390) and mortgage debt ($33,680), with the state ranked 14th worst for both categories.
Collection Laws in Nevada
With such high levels of debt in the state, it is important to know the relevant laws in Nevada. For more information about Commercial Collection Laws in Reno and the state of Nevada visit our Nevada Commercial Collection Laws page or contact us today!
Sources
https://en.wikipedia.org/wiki/Reno,_Nevada
https://psicollect.com/nevada/