May 30, 2019
Commercial Debt Collection in Portland
With an estimated population of more than 653,000, Portland is the largest and most populous city in Oregon. Having been called the "City of Roses" for more than a century, this city has had a long history of crime, being environment-friendly, and having a high quality of life. At the turn of the 20th century, Portland was seen as being very dangerous because of its hub for organized crime and racketeering. In most recent years, however, Portland has been commonly recognized as one of the world's most environmentally conscious cities. What draws in residents also draws in businesses; the city's thriving community. With a large business community, how does Portland fare with commercial debt?
Debt Regulation in Portland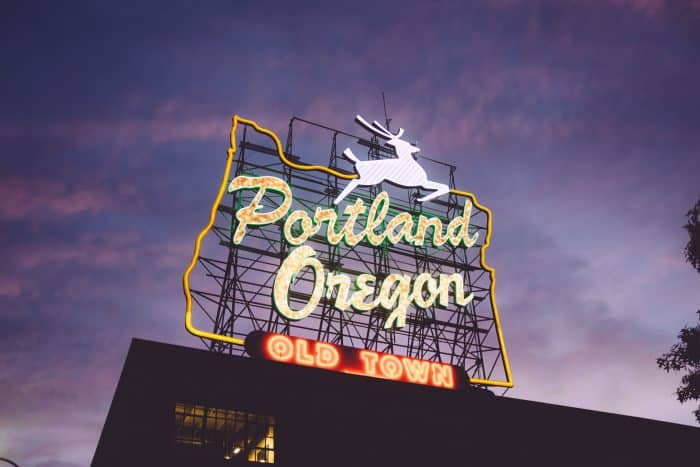 Portland has recently been recognized for having high walkability, a large community of bicyclists, farm-to-table dining, convenient public transportation options, and more than 10,000 acres of public parks. For residents struggling with debt, Portland and Oregon utilize an Unlawful Debt Collection Practices Act that works hand in hand with the Federal Fair Debt Collection Practices Act (FDCPA) to control how creditors attempt to collect a debt from consumers. Unlike with consumer debt collection, businesses aren't entitled to exemptions from collection agencies. This means that a Portland business's real estate, equipment, inventory, and/or accounts receivable are vulnerable to the attachment to satisfy a collection judgment.
For businesses in Portland, there are very few regulatory factors that monitor how commercial collection agencies collect a debt from businesses. Two organizations that unofficially regulate the quality of availability of commercial debt collectors are the: 1) Commercial Collection Agency Association (CCAA), and the 2) Commercial Law League of America (CLLA). Although neither of these organizations offers U.S. federal laws, they both provide debtors and creditors with a list of certified commercial collection agencies.
Sources
Osbar.org: https://www.osbar.org/public/legalinfo/1021_DebtorsRights.htm