Oct 27, 2020
Commercial Debt Collection in Pittsburgh
Pittsburgh sits in Allegheny County Pennsylvania and has a 2019 population of just over 300,000 residents within the city limits (Wikipedia.org). Behind Philadelphia, Pittsburgh sits as one of the largest cities in the state. Pittsburgh has had a fluctuating economy over the last hundred years, but in the past decade has declined. Then with the 2020 pandemic, Pittsburgh has seen a riveting change in its city budget and economic status.
20th Century Economic Powerhouse
For much of the 20th century, Pittsburgh at its peak had a population of almost 700,000 and led the manufacturing industry with steel, aluminum, glass and petroleum (Wikipedia.org). The city was also known for being a leader in the health care, automotive, computing and electronics industries. Being the leader in so many industries significantly helped Pittsburgh establish a thriving economic base with jobs, city revenue and technology.
Pittsburgh In Recent Years
By the beginning of the 2000s, the population of Pittsburgh had dropped by 300,000. The city's cost of living dropped significantly and with it, the lead in many industries came to a halt. Pittsburgh still holds a lead for industries like technology and health care, with almost $11 billion in annual payrolls in tech for 2007 (Wikipedia.org).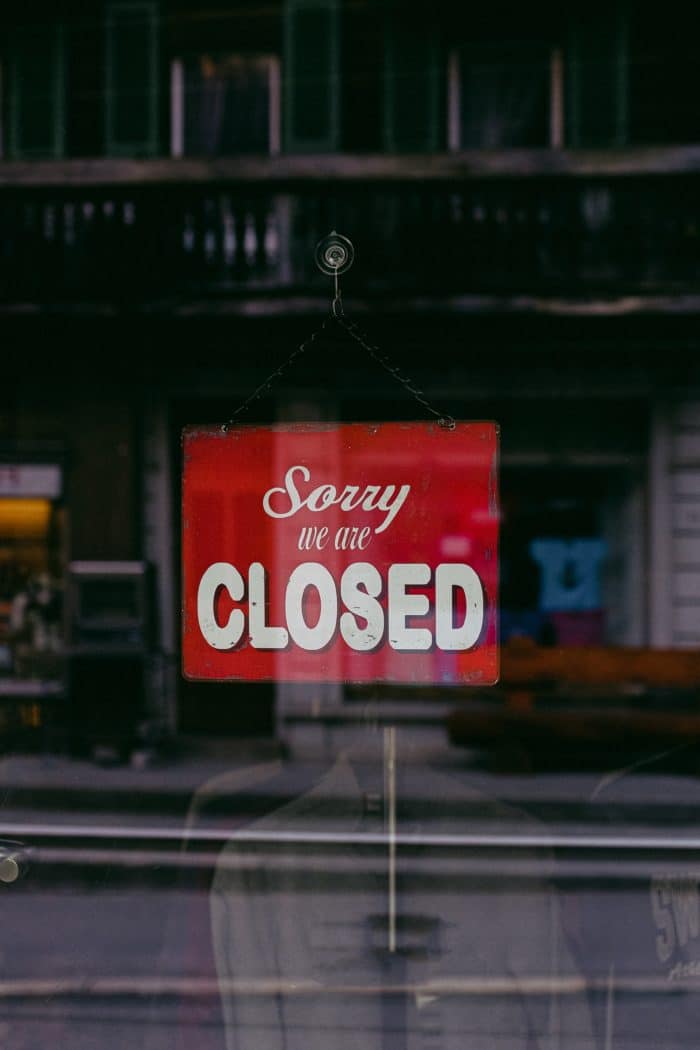 When the pandemic of 2020 hit Pittsburgh, there was an estimated 25 percent decline in revenues with a loss of almost $32 million (PublicSource.org). To deal with the loss of revenue and issues with city debt, Pittsburgh officials instituted cuts to non-personnel costs and other spending measures.
Pittsburgh has numerous laws set in place to deal with commercial debt cases including:
Interest rate of 6% for legal and judgement cases
General garnishment exemptions on 100% of wages and other accounts
5-year statute of limitations on open accounts, written contracts, and foreign judgments
For details on other commercial debt collection laws in Pittsburgh, visit: https://psicollect.com/pennsylvania/
Sources
https://en.wikipedia.org/wiki/Pittsburgh
https://www.publicsource.org/dark-days-ahead-for-the-city-budget-in-pittsburgh-due-to-the-covid-19-pandemic/#:~:text=Update%20(5%2F13%2F2020,a%20loss%20of%20%2431.9%20million