Nov 27, 2021
Commercial Debt Collection in New Haven
Founded on the Northern coast of the Long Island Sound, New Haven is a city of Connecticut and part of the New York City metropolitan area. New Haven has a population of more than 134,000, is the third-largest city in the state, and stretches approximately 20 square miles.
When America cities were originally being discovered, New Haven was one of the first to be planned in 1638. The city was established as an independent colony and has evolved considerably over the past hundreds of years. Economy in New Haven originally began in manufacturing, but with the industrial decline after the World War II, more of the city's economy has been moved to services.
Economy in New Haven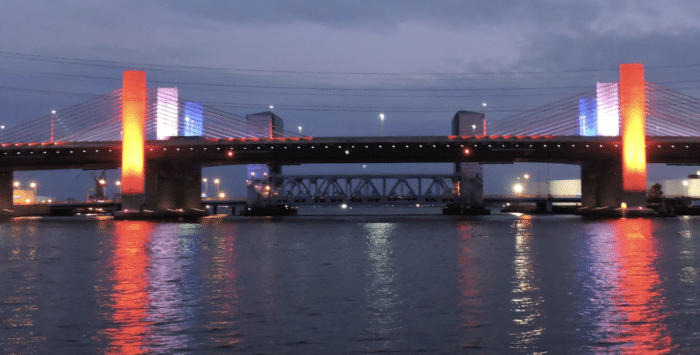 As home to Yale University (which also is the city's largest employer) New Haven also serves as headquarters for variety of other businesses including:
Amphenol
Knights of Columbus
NewAlliance Bank
United Illuminating
Vio Pharmaceuticals
Assa Abloy
Frontier Communications
SeeClickFix
Along with Yale University, New Haven is home to several other higher education centers including: Southern Connecticut State University, Albertus Magnus College, and Gateway Community College.
A Rich Culture & Cuisine
One of the most impressive aspects of New Haven is its involvement with the cuisine culture. The city is home to an eclectic variety of ethnic restaurants and small markets. With more than 120 different restaurants located in the New Haven downtown area alone, the city represents more than 20 kinds of cuisines (e.g. Malaysian, Ethiopian, Peruvian, French, Cuban, Jamaican).
The most popular culinary appreciation in the Connecticut city is its pizza, which comes with it's own New Haven style that is baked in coal-or wood-fired brick ovens and is known for its thin crust. It is this pizza that is claimed to be the best in the US and world.
Perhaps because of its big influence from Yale University and other large higher education schools, New Haven hosts numerous theaters and production houses with heavy student theater involvement.
Debt in New Haven
New Haven has been a member of the United States for hundreds of years, yet have recently had their share of city debt issues. The 2021–2022 projected city deficit is at least $41 million because of falling revenues, increasing fixed expenditures, and ways that the city funds its pensions.
How does this affect commercial debt collection laws? The legal interest rate for business debt is 8 percent and 10 percent for judgement interest rates. Regarding statutes of limitations, laws include:
Open accounts & written contracts: 6 years
Oral contracts: 3 years
Domestic judgments: 20–25 years
Small claims judgments: 10–15 years
Foreign judgments: 20 years
For more information on debt collection laws in New Haven and the state of Connecticut, visit: https://psicollect.com/connecticut/
Sources
https://en.wikipedia.org/wiki/New_Haven,_Connecticut
https://www.eater.com/2014/3/18/6264277/the-definitive-guide-to-new-haven-pizza
https://www.newhavenindependent.org/index.php/archives/entry/41_m_deficit/