Apr 22, 2021
Commercial Debt Collection in Milwaukee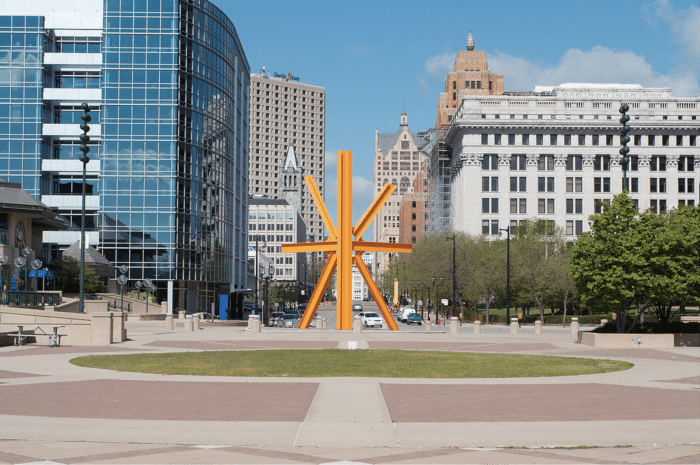 Sitting at the top of the Midwest, Milwaukee is the 31st largest city in the United States with a population of 590,157. Known as a city that is a major part of the beer and brewing industry, Milwaukee is also known for its innovation in manufacturing, arts and food. In the past few years the city has lagged behind others in many key growth metrics. This may impact how commercial debt in accumulated and collected.
Industry
Because if its access to Lake Michigan, Milwaukee relies heavily on manufacturing and shipping. Brewing makes up another big part of the jobs that are available in the area, along with packing and processing plants. The local NBA team, the Bucks, help bring tourist to the city to enjoy the local art and food scene to add a little diversity to the economy.
Types of debt in Wisconsin
Across the major categories Milwaukee and Wisconsin residents rank very low for all types of debt. Mortgage debt at $26,310, 31st overall, is the highest main category on the list provide by lendingtree.com. Student loan debt, which is a problem in most states, comes in above average at the 38th position. Wisconsin residents are even in the top five for least amount of auto debt with only $3790 per capita.
Collection Laws
In Wisconsin the statute of limitations for a written contract is six years and twenty years for both foreign and domestic judgements. To discover more facts and get help with commercial debt collection in Milwaukee and the state of Wisconsin please visit our Wisconsin Commercial Collection page. 
Sources
https://www.lendingtree.com/debt-relief/wisconsin/
https://psicollect.com/wisconsin/
https://urbanmilwaukee.com/2020/10/12/back-in-the-news-milwaukee-trails-most-cities-in-growth