Jul 30, 2020
Commercial Debt Collection in Miami
As of 2019, Miami was the second most populated cities in Florida with an estimated 467,000 residents. The city limits hold less than half a million residents, but the Miami metropolitan area is home to more than 6 million people. The city of Miami is home to several companies in the finance, culture, commerce, arts, and international trade and the metro area economy was almost $345 billion in 2017 (Wikipedia.org). With an Alpha level classification by the Globalization and World Cities Research Network, how does the Florida city fare with debt issues?
Miami's Finances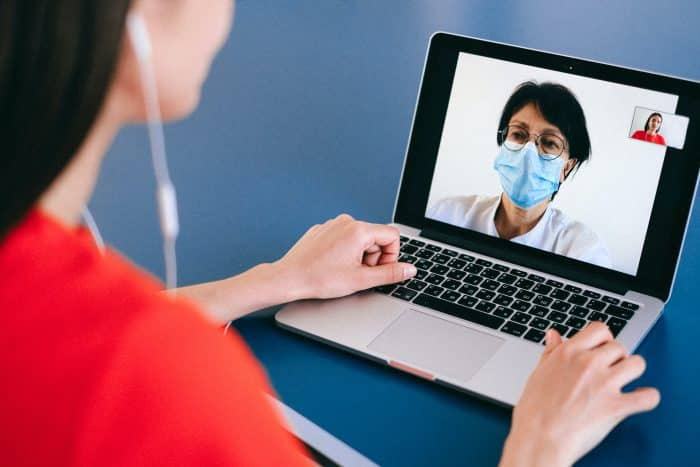 According to the Miami Herald, resident Miami taxpayers carry a $14,000 debt load per person. This makes the Florida city have the 13th largest debt load in the nation. Miami created a Procedures Manual to help evaluate and fix the city's debt management practices, considering only $449 million available assets to pay the $2.07 billion in city debt (Data-z.org).
Debt Collection Laws
Despite the significant debt burden Miami has on its taxpayers, the process of commercial debt collection doesn't affect the city's debt status. There are separate governing laws that control commercial debt and consumer debt in Florida cities.
The interest rate is 10 percent for both legal and judgment commercial debt collection cases, and the statute of limitations has set years per business debt collection accounts. For open accounts the statute of limitations is 4 years, 5 years for written contracts, and 7 years for domestic judgments.
For more commercial debt collection laws in Miami and the state of Florida, visit our law summary page: https://psicollect.com/florida/
Sources
https://en.wikipedia.org/wiki/Miami
https://www.miamiherald.com/news/local/community/miami-dade/article125721849.html
https://www.data-z.org/state_data_and_comparisons/city/miami