Dec 20, 2021
Commercial Debt Collection in Meridian
Located in the western area of Idaho, Meridian is home to almost 120,000 residents and is considered one of the fastest-growing cities in the United States. What started as a city built for irrigation in the 1800s, Meridian evolved to rail transportation in the early 1900s and dairy creamery in the mid-1900s.
In recent years, Meridian has grown to be a respectable community for many. The city has developed a great job market, provides a family-friendly environment, low crime rates, and entertaining recreation activities. There are 17 public parks available throughout Meridian and the Meridian Speedway sits near Old Town Meridian.
Meridian Economy & Culture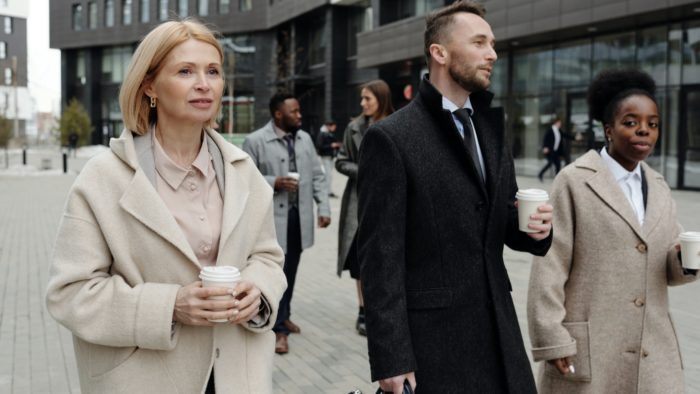 As a border city to Boise and Nampa, Meridian has become home to a variety of businesses and organizations, including Blue Cross Blue Shield of Idaho, St. Luke's Meridian Medical Center, Scentsy, and the Idaho State Police. The city also has a rich culture that promotes art galleries and active musical ensembles such as the Meridian Symphony Orchestra.
If education is your game, the Idaho State University recently opened a campus in Meridian. Otherwise, Boise State University is about a 30 minutes drive from Meridian. The Village at Meridian is an outdoor shopping center that offers high-end shopping companies, beautiful gardens, fountains with choreographed shows, and a theater.
Finances
The median income in Meridian is about $63,000 and the average age of residents is 35 years old. Because of its varied economy and job offerings, Meridian's cost of living is 7.4% higher than the US average.
Meridian Debt Collection Laws
If your business has an office in Meridian, it's possible that you've dealt with the state's commercial debt collection laws. In the United States, commercial debt collection laws are in place to give people who are owed money ("creditors") the right to transfer a delinquent debtor's account to a commercial debt collection agency after issuing a letter of demand.
In Meridian and the state of Idaho, the statute of limitations for businesses with commercial debt ranges for a variety of accounts:
Open accounts: 4 years
Oral contracts: 4 years
Written contracts: 5 years
Domestic judgments 5 years (renewable)
Foreign judgments: 6 years (renewable)
Meridian also has a number of other commercial debt collection laws in place, including bad check laws (civil penalty), collection agency bond and license laws, and base legal and judgment interest rates. For details on Idaho's b2b debt collection laws, visit our Idaho state page.