May 30, 2020
Commercial Debt Collection in Louisville
Named after King louis XVI of France, Louisville is the largest city in population and size in Kentucky. Classified by its state as "first-class," Louisville has historically had a rich economy, thriving culture, and the headquarters for a variety of large companies (Wikipedia.org). In its early days Louisville was home to many companies in the shipping and cargo industries. How has the city of more than 1.2 million people changed in recent years?
Thriving Industries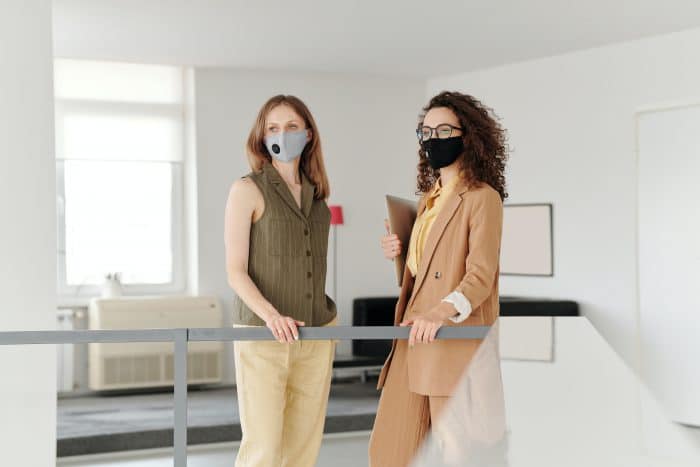 As of 2003, Louisville ranked as the 7th-largest U.S. port on an inland waterway (Wikipedia.org). Louisville also is a large center for manufacturing, with Ford Motor Company and GE Appliances producing many of their products in the city. As large corporations have flocked to the Louisville city limits, many smaller businesses have also worked to get a successful jump in the historical city too. With the help of loan programs and banks, small businesses have been able to stay afloat in Louisville (Whas11.com).
Business Troubles
How has the Louisville business economy been in recent years? For several large businesses, 2019 brought business trouble and bankruptcy. Then the COVID-19 pandemic in 2020 gave the business economy another drop in their ROI bucket, despite Kentucky small businesses getting approval for federal disaster relief loans.
Commercial Debt Collection Laws
Small businesses struggling with commercial debt will have a number of laws to abide by including an interest rate on legal cases at 8 percent and 12 percent for judgements. The statute of limitations for open accounts and oral contracts is 5 years, and 15 years for written contracts, foreign judgments, and domestic judgments.
For more information about commercial that collection in Louisville in the state of Kentucky, visit our summary page: psicollect.com/kentucky
Sources
https://psicollect.com/kentucky/
https://en.wikipedia.org/wiki/Louisville,_Kentucky
https://www.whas11.com/article/news/local/small-business-kentucky-loans/417-1430fdab-50e9-4373-804b-c00faeae8495