Aug 28, 2020
Commercial Debt Collection in Kenosha
Located on the Southeastern part of Wisconsin, Kenosha is the home for almost 100,000 residents and is known for being a thriving spot for automotive corporations. In the early 1980s, automakers Renault and AMC set up bases in Kenosha which fed the city with a plethora of jobs and economic value (1).
Kenosha Economy
In recent years, Kenosha has focused their city budget around improving tourism; tourists contributed to the city almost $200 million in 2015. The city's museums are some of the best in the state and have been a big focus for tourists; top museums include the Kenosha Public Museum, the Dinosaur Discovery Museum and the Kenosha Civil War Museum.
Because of its close proximity to Chicago and Milwaukee, Kenosha today is more of a residential community for residents who work elsewhere. In 2020, the budgeted expenditures for the city was $86 million, with almost $10 million for public works, $45 million for public safety, and $7 million for the total general government finances (2).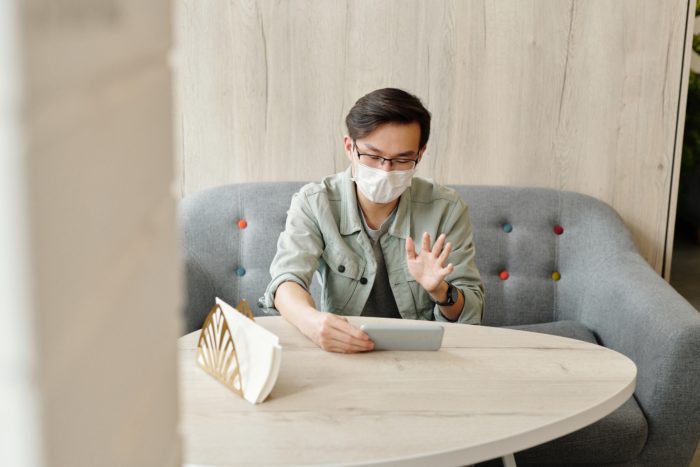 Debt Collection in Kenosha
How is commercial debt collection in Kenosha? How does the city stand on business debt considering it's most recent status as a residential community focused on tourism as the main source of funding (outside of government-sourced funding)? For failing businesses, the legal interest rate is 5 percent and 12 percent for judgments. The statute of limitations for open accounts and written contracts is 6 years. For domestic or foreign judgments, the statute of limitations is 20 years.
Interested in learning more on the commercial debt collection laws in Kenosha, visit: https://psicollect.com/wisconsin/
1: https://en.wikipedia.org/wiki/Kenosha,_Wisconsin
2: https://www.kenosha.org/departments/finance#budget-documents