Apr 29, 2020
Commercial Debt Collection in Indianapolis
Often referred to as "Indy," Indianapolis is the state capital and most populated city in Indiana, with more than 2 million residents in its metropolitan statistical area. The city of more than 360 square miles serves as one of the largest economic regions in the United States and has a thriving culture of visual and performing arts, literature, and cuisine. (Wikipedia.org)
Home in Indy
Indianapolis is based in a variety of sectors including finance and insurance, manufacturing, wholesale trade, government, and healthcare (Wikipedia.org). Indy also is home to two major leave teams (NBA—Indiana Pacers and NFL—Indianapolis Colts), and several top educational institutions. Perhaps the largest single-day sporting event that the city is known for is the Indianapolis 500.
Business During COVID-19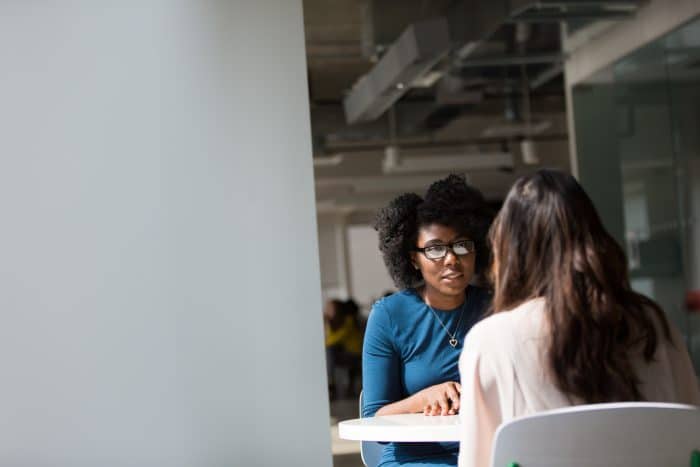 With all of the business ventures, sporting events and rich culture, Indianapolis has several outlets for revenue. As of 2020 its city budget was set at $1.2 billion with increased funding for the Indianapolis police and fire departments, as well as food insecurity initiatives and the Department of Public Works (Wfyi.org).
How has the COVID-19 pandemic affected city income? In the most recent quarterly net income reports, Indianapolis recorded only $628 million, 70 percent less than it was one year ago (Ibj.com). Companies that were thriving before the self-isolated world are now suffering financially. Commercial debt collection agencies will likely become more prevalent with dealing with the financial issues from bankrupt businesses.
Commercial Debt Collection Laws
For Indianapolis, commercial debt collection laws echo those for the entire state of Indiana. The legal and judgment interest rates are 8 percent, with general garnishment exemptions at 75 percent of disposable earnings for work weeks, or the amount of 30 times the minimum hourly wage.
Regarding the statute of limitations:
Open accounts: 6 years
Domestic judgments: 10 years
Foreign judgements: 10 years
Written contracts: 10 years
For more information on commercial debt collection laws in Indianapolis, visit our summary page.
Sources
https://en.wikipedia.org/wiki/Indianapolis
https://www.wfyi.org/news/articles/indy-city-county-council-pass-2020-city-budget
https://www.ibj.com/articles/as-earnings-season-reaches-full-swing-uncertainty-is-certain