Sep 30, 2019
Commercial Debt Collection in Houston
Houston is the most populated city in Texas and ranked as the fourth largest population in the United States. As a largely populated city, Houston has a rich economy in a variety of industry sectors including energy, manufacturing, aeronautics and transportation (Wikipedia.org). But for a city with a large population and economy, how is its debt?
Texas Economy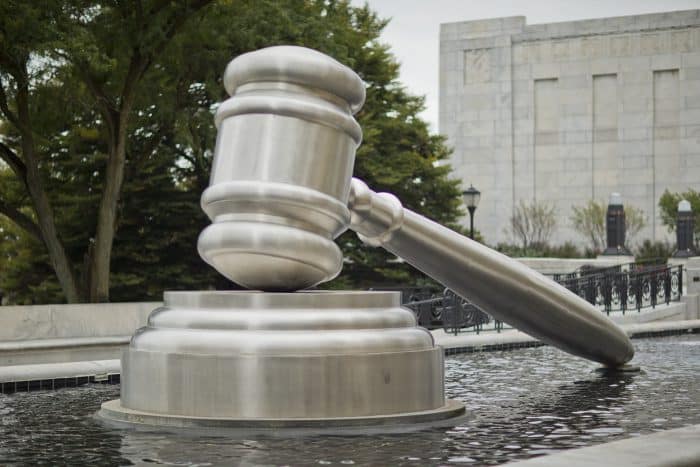 According to a study by LendingTree, several suburbs in Houston carry incredibly high debt in Texas, with an average consumer debt amount of $30,000. While the city's consumer debt doesn't compare with its commercial debt issues, the factor is still a potential problem to the city's economy standards. The state of Texas produces a gross domestic product of more than $1 trillion (second largest in the US) and is home to almost 3 million small businesses. One challenge for most small businesses in Texas is their access to capital and financing, which can prove tough for small businesses upon start up. One benefit of building a large corporation or businesses is the lack of corporate/individual income taxes and no state property taxes, which is celebrated year round by the state's largest businesses. (BusinessNewsDaily.com)
Commercial Debt Education
Unlike with other states in the US, Houston and the state of Texas in general seem to offer more help to businesses in debt than creditors. There is a US Cooperative Extension System in place at the Texas A&M University in Houston; the US Cooperative Extension System provides credit counseling to small businesses on how to negotiate debt issues with creditors (Chron.com). Texas also offers several opportunities for failing small business LLCs to dissolve. The Texas comptroller of public accounts offers business owners Certificate of Account Status, which states that the secretary of the state of Texas acknowledges the LLC business is up to date on all of its due taxes and allows it to dissolve.
As a leader in its industry, Prestige Services, Inc., (PSI Collect) is a professional agency that specializes in commercial debt collection, especially in Houston, Texas. For more information or help with a commercial debt issue, please contact Joy Baird at (800) 523-2797 or mail@psicollect.com.
Sources
https://en.wikipedia.org/wiki/Houston
https://www.lendingtree.com/debt-consolidation/debt-ridden-places-texas/
https://www.businessnewsdaily.com/8743-doing-business-in-texas.html
https://smallbusiness.chron.com/government-debt-relief-programs-3684.html