Jul 26, 2023
Commercial Debt Collection in Hialeah
Located in Miami-Dade County is the city of Hialeah. Hialeah is considered the 6th largest city in Florida, with a 2020 city population of 223,109 and a Miami metropolitan area population of almost 6.2 million people. With the nickname of the "City of Progress," Hialeah is a vibrant and culturally rich city that celebrates its unique heritage and diverse community.
History of Hialeah
The city name of Hialeah is most likely attributed to its indigenous roots, both from Muskogee and Seminole origins. In the 1920s, Hialeah produced several significant entertainment events including: Spanish sporting of jai alai, racing for greyhounds and for horses, and presentations of silent movies.
A Cultural Influence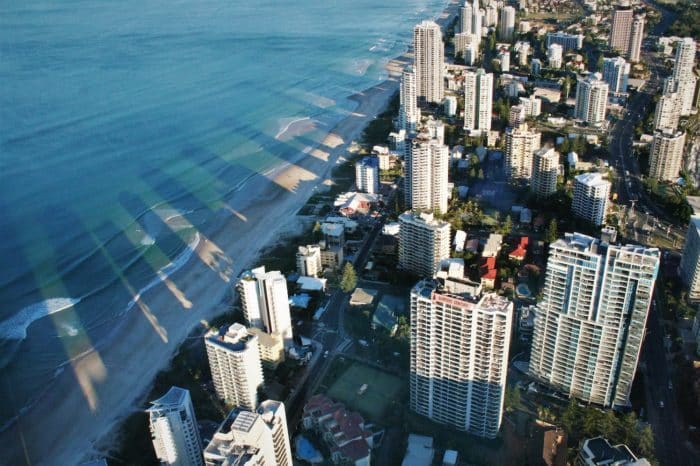 Hialeah has a very strong prominent Hispanic influence, particularly from Cuban, Colombian and Venezuelan communities. Spanish is a widely spoken language in Hialeah, and visitors will find themselves immersed in a captivating atmosphere of Latin American culture. From the aromas of authentic Cuban coffee wafting through the streets to the lively salsa music that sets the rhythm of everyday life, Hialeah's Latin flair is both captivating and welcoming.
One of the leading cultural influences in Hialeah is the Leah Arts District, a creative hub that emerged from the city's industrial area. This district is a testament to the city's commitment to fostering artistic expression. There, visitors can explore galleries, attend live performances, and witness street art that reflects the city's vibrant spirit.
The city's diverse culinary scene features an abundance of authentic eateries, ranging from iconic Cuban bakeries offering pastelito pastries to tantalizing Colombian restaurants that serve savory arepas. Foodies will be enchanted by the rich tapestry of flavors that mirror the city's multicultural essence.
Hialeah Debt Collection Laws
Over the years, Hialeah has been a hub for entertainment, expanding business deals, and rich infrastructure developments as the population there increases. For businesses that struggle with commercial debt, Hialeah adopts several of the same laws that the state of Florida applies as a whole. These include a 10% legal or judgment interest rate, and significant statute of limitations such as:
Open accounts: 4 years
Written contracts: 5 years
Domestic judgments: 7 years (renewable)
For more information on other commercial debt collection laws in the state, visit Florida Laws page. If you'd like more information about the commercial debt collection laws in your Florida city or town, visit our list of debt collection laws in Florida cities.
Contact Prestige Services, Inc.
Do you need help with commercial debt collection in Hialeah or another Florida city? Reach out to Prestige Services, Inc., for award-winning collection services including: online claim access 24/7, free final notice forms, professional skip tracing, bank account searches, a proven record of performance, and more! You're welcome to contact us via phone at (800) 523-2797, by email, or using our contact form.