Jun 24, 2020
Commercial Debt Collection in Greenville
As the seat of Greenville County, South Carolina, the city of Greenville is one of the largest and most populated cities of the state. It currently serves as the largest city in the Upstate and offers a variety of activities and attractions including a thriving culture, festivals, and sporting events.
Greenville is one of the three cities that makes up Upstate South Carolina; the other two cities are Spartanburg and Anderson. As of 2019, the estimated population of Greenville alone was around 70,000, with the population of the surrounding area being more than 400,000. The population of the Upstate (Greenville-Spartanburg-Anderson) Metropolitan Statistical Area was more than 920,000 as of 2019. (Wikipedia.org)
Greenville City Budget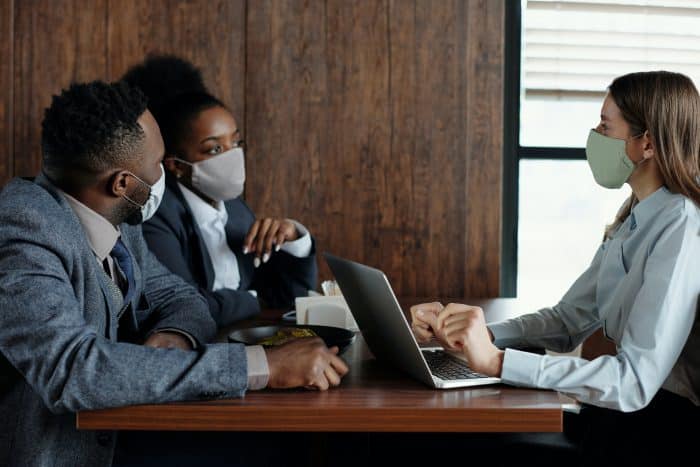 The 2020–2021 annual city budget for Greenville was more than $215 million, including a general fund budget of $102 million (Greenvillesc.gov). The Greenville city council members developed a detailed financial plan to use the annual budget that serves its taxpayers with economic improvements. While the budget has been given a higher cap, the city's budget isn't meant to relieve any commercial debt accumulated by businesses in the area.
Commercial Debt Laws
In the legal system, statutes of limitations are mandatory time limits put in place to provide fairness and practicality when filing lawsuits. In Greenville, the statute of limitations is 3 years for open accounts, written contracts and domestic judgments. For Foreign judgments the statute of limitations is 10 years.
When a company with outstanding debt gives checks with full knowledge it has insufficient funds, the legal system has bad check laws in place to deal with the company. In South Carolina, bad check laws include court costs in the amount of the check and any additional damages up to $300 or three times the check amount. For more details on commercial debt collection laws in Greenville, visit psicollect.com/south-carolina.
Contact Prestige Services, Inc.
Looking in effective and efficient debt collection efforts in Greenville or the surrounding Upstate areas? Contact Prestige Services, Inc., at (800) 523-2797 or contact form.
Sources
https://en.wikipedia.org/wiki/Greenville,_South_Carolina
https://www.greenvillesc.gov/DocumentCenter/View/15835/FY-2020-21-Adopted-Budget-PDF