Jul 30, 2021
Commercial Debt Collection in Fort Wayne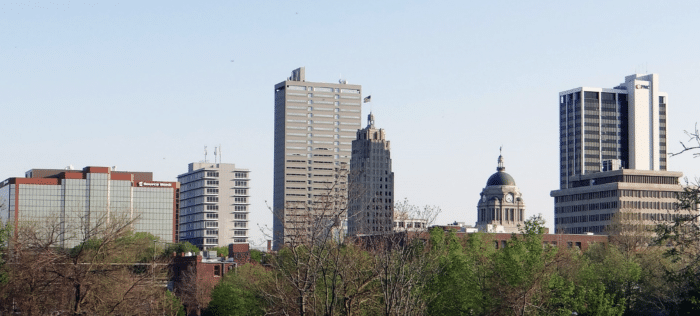 Located in the upper Midwest region of the county, Fort Wayne is the second most populous city in the state of Indiana with 270,402 residents. Founded in 1794 as a military fort, the city has gone through tremendous growth since its inception. Currently, Fort Wayne has one of the largest economies in the Midwest. With a current GDP of $25.7 billion, the city has a thriving manufacturing, healthcare and trade industry. With such a vast economy, commercial debt collection is a very important topic with local businesses.
Debt in Fort Wayne
In Fort Wayne the median household income is $49,855, which is more than $8000 less than the average for the state of Indiana ($57,603). Indiana as a state really only struggles with student loan debt, where they rank 25th out of 50 states with a per capita balance of $5390. Despite the low amount of debt in these main categories, commercial debt has grown over the past decade in the state of Indiana. 
Collection Laws in Fort Wayne
In Fort Wayne and the state of Indiana, collectors must follow local and federal laws when collecting commercial debt. For more information and help with commercial debt collection view our Indiana Commercial Debt Collection page or contact us today!
Sources
https://www.lendingtree.com/debt-relief/indiana/
https://en.wikipedia.org/wiki/Fort_Wayne,_Indiana
https://psicollect. com/indiana/