May 23, 2023
Commercial Debt Collection in Fort Lauderdale
The coastal city of Fort Lauderdale is located within Broward County and on the southeastern region of Florida, roughly 30 miles north of Miami. It is the 10th largest city in the state, with a 2020 population of more than 182,000 residents. The Miami-Fort Lauderdale metropolitan area has an overall population of approximately 6.2 million residents as of 2019.
Commercial Debt Collection Laws
Do you have business in Fort Lauderdale that is struggling with some form of commercial debt? Fortunately, there are several helpful laws put in place to help businesses dealing with debt issues.
The Statute of Limitations on commercial debt collection accounts include:
Open Accounts: 4 years
Written Contracts: 5 years
Domestic Judgments: 7 years (renewable)
For more details on commercial debt collection laws in Fort Lauderdale, visit our Florida state laws page. If your business serves communities outside of Fort Lauderdale, you can check out our debt collection laws in other cities in Florida.
History of Fort Lauderdale
Fort Lauderdale was first incorporated in the United States in 1911 and named after a series of forts built by the US during the Second Seminole War. Despite being incorporated in the 20th century, the Fort Lauderdale area was original inhabited up to 2,000 years before its incorporation. Based on data, the area was first inhabited by the Tequesta Indians, then Spanish explorers, and then citizens from the United Kingdom.
For much of the 20th century, Fort Lauderdale was known for it's entertainment attractions and as a spring break destination for college students. For much of that time only white people were allowed on Fort Lauderdale beaches. It wasn't until 1962, when all Broward County beaches were desegregated.
City Economy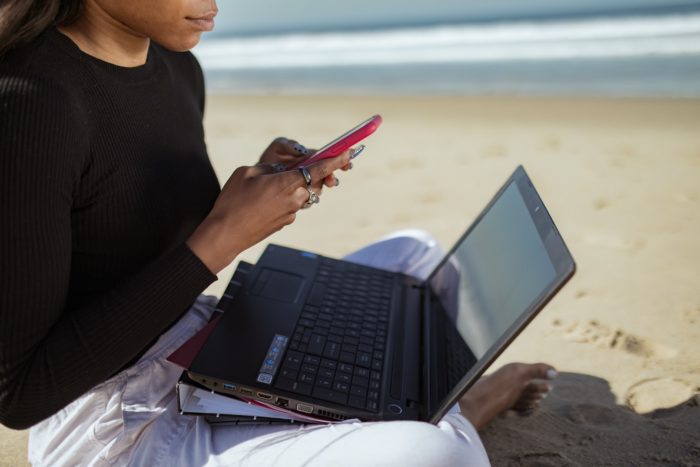 Over the years, Fort Lauderdale has gone from being a spring break destination to that for cruise ships and nautical recreation companies. In addition, approximately 30 percent of the city's average 10 million annual visitors attend events at the convention center, which includes 600,000 total square feet and a 200,000 square foot main exhibit hall.
As of 2020, top Fort Lauderdale city employers included:
AutoNation: 3,000 employees
Citrix: 1,700
Kaplan: 1,200
Rick Case Automotive Group: 900
Sun-Sentinel: 800
Other large corporations in the city include CommCare Pharmacy, DHL Express, KEMET Corporation, Spirit Airlines, Tenet Healthcare, American Express, and Motorola.