Nov 29, 2019
Commercial Debt Collection in Detroit
Detroit is the largest and most populated city in Michigan, with more than 670,000 residents in 2018. The city is known for making large contributions to the music, art and architecture industries. In the early years of the 20th century, Detroit was a leading US city for manufacturing and industrial companies like Ford Motor Company, Dodge, Chrysler and more. One century later, Detroit was one of the poorest cities in the United States (Wikipedia.org). What happened? Did the city's commercial debt laws drastically affect Detroit's finances?
Detroit Debt Issues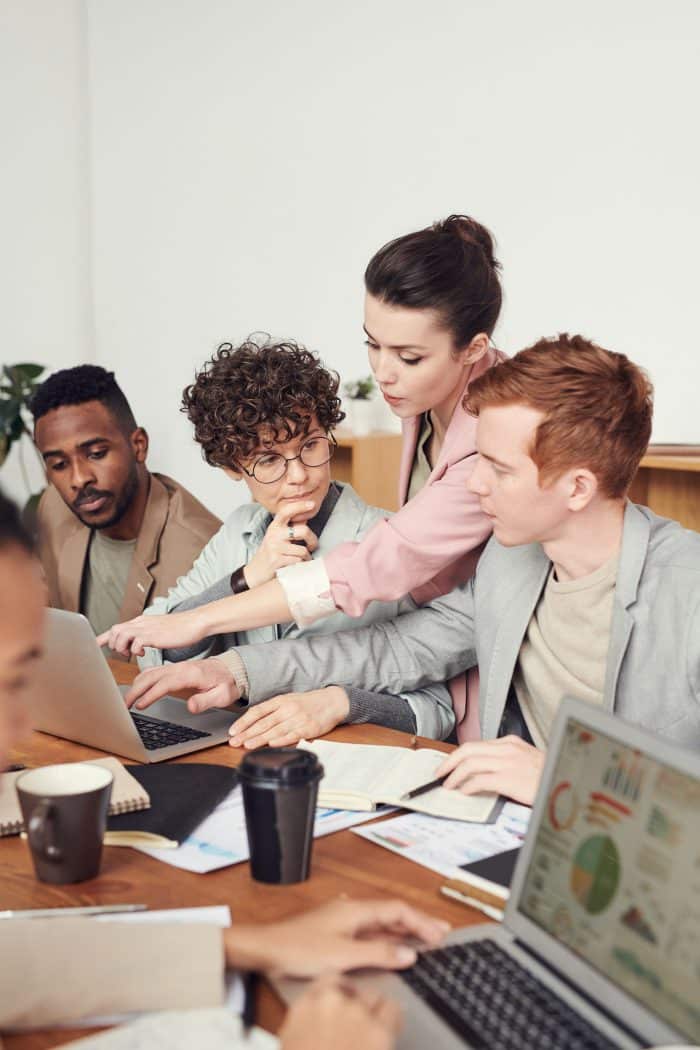 In early 2013, a six-member financial review team appointed by the Michigan state governor released a report stating Detroit's deficit had almost reached $1 billion in 1 year after borrowing large amounts of money. A few months later, Detroit became the largest American city to file for Chapter 9 bankruptcy with an estimated $18.5 billion in total debt. Chapter 9 Bankruptcy is only available to municipalities, or city/town that has corporate status and local government, which gives them protection from its creditors while it develops and negotiates a plan for adjusting its debts (UScourts.gov).
In recent years, Detroit has exited bankruptcy and shed about $7 billion in debt (NPR.com). The city has gained many new developers and investors, putting billions of dollars into offices in an attempt to revitalize Detroit's rich culture and community.
Commercial Debt Collection Laws
Electing a financial review team is a common practice in Michigan for management of city and state finances. The state has implemented several tax and debt collection laws in an effort to maintain a strong economy. The federal government uses the Fair Debt Collection Practices Act (FDCPA) and the city of Detroit uses a variety of state and local laws for commercial debt collection. For business debt collection, the statute of limitations is 6 years for open accounts and written contracts, is 4 years for UCC sales contracts, and 10 years both for domestic and foreign judgments.
For more information on Detroit's commercial debt collection laws, visit our summary page. Interested in the premier business debt collection services of Prestige Services, Inc.? Contact us by form (https://psicollect.com/contact/) or phone at (800) 523-2797.
Sources
https://en.wikipedia.org/wiki/Detroit
https://www.uscourts.gov/services-forms/bankruptcy/bankruptcy-basics/chapter-9-bankruptcy-basics
https://www.npr.org/2018/12/28/680629749/out-of-bankruptcy-detroit-reaches-financial-milestone