Jun 26, 2020
Commercial Debt Collection in Dallas
As the 3rd most populated city in Texas, Dallas holds the seat of Dallas County and is the largest inland metropolitan area in the Southern United States. As of 2019, the Dallas population was an estimated 1.3 million residents (Wikipedia.org). As a home to several Fortune 500 companies and multi-national corporations, Dallas should boast a thriving economy. But has the COVID pandemic negatively affected the city and its issues with commercial debt?
Dallas Finances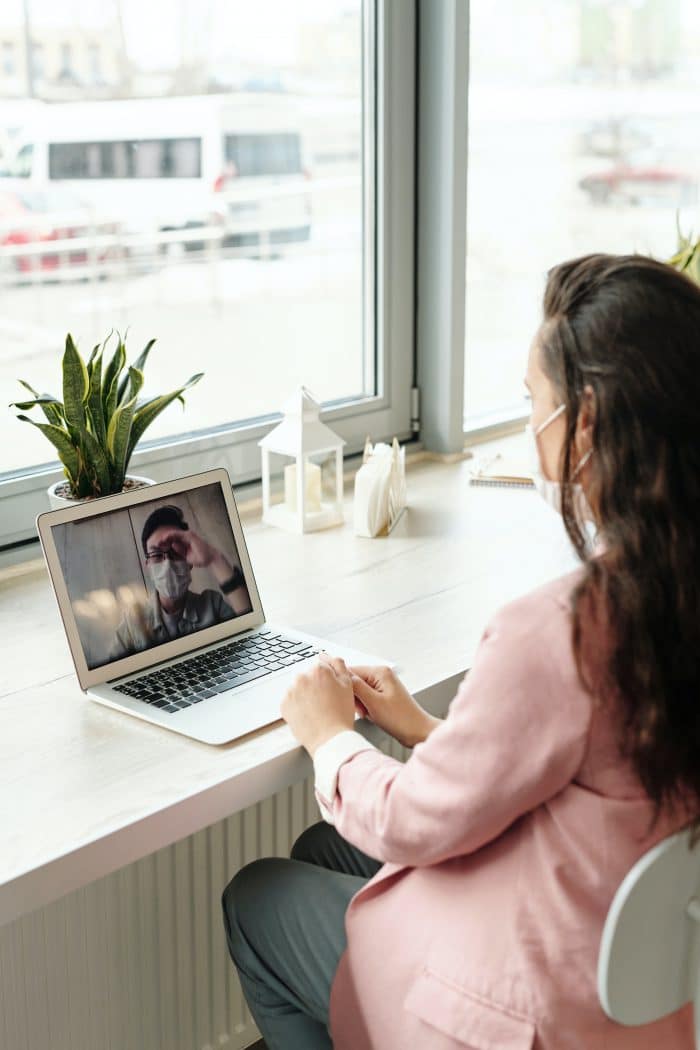 In the past, the City of Dallas has prided itself on its budget transparency by providing detailed explanations on where funds go through the city government. The City Council adopted almost $4 billion 2019–20 budget, with many of the funds being distributed to  several major city departments (DallasCityNews.net).
Considering Dallas' recent budget accomplishments, the city recently received an "F" score from a local nonprofit institute Truth in Accounting. According to the report, Dallas is struggling with unfunded pension obligations and has a debt burden of $8 billion. The increasing amount of city debt contributes to small business debt issues with high commercial taxes and pressure in other industry areas. (Dmagazine.com)
Commercial Debt Resources
In 2020, the Coronavirus Aid, Relief, and Economic Security (CARES) Act was created by the federal government to provide assistance to small businesses. In Dallas, the help with the CARES Act and the city's Small Business Development Financial Institutions developed pandemic-based loan programs to help struggling businesses. But as the funds run out, commercial debt issues continue to rise and some worse than before. (DallasEcodeV.org)
How do commercial debt collection laws affect struggling businesses during the pandemic? The statute of limitations in Dallas for open accounts and written contracts is 4 years, 6 years for promissory notes, and 10 renewable years both for domestic and foreign judgments. Regarding garnishment exemptions, businesses can protect 100 percent of their wages from creditors to pay for important expenses. For more information on commercial debt collection laws in Dallas and the state of Texas, visit psicollect.com/Texas.
Sources
https://en.wikipedia.org/wiki/Dallas
http://www.dallascitynews.net/dallas-city-council-adopts-3-8-billion-fy-2019-20-budget
https://www.dmagazine.com/frontburner/2019/02/dallas-finances-get-an-f-from-truth-in-accounting/
http://dallasecodev.org/562/COVID-19-Info-for-Small-Businesses