Mar 26, 2021
Commercial Debt Collection in Columbus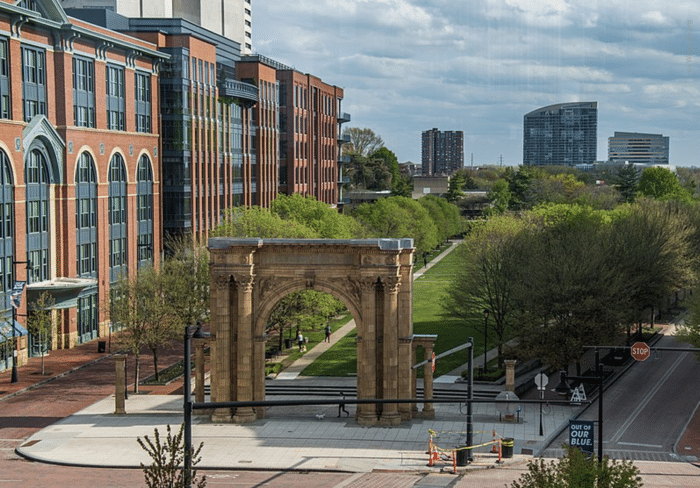 As the state capital for Ohio, Columbus is the 14th most populous city in the United States with 892,533 residents. Known for its booming downtown, historic neighborhoods and college sports, Columbus has a vibrant economy. With such a strong economy, commercial debt collection is very important to many local businesses who seek help getting the money that they are owed.
The Local Economy
Because of its strong economy, Columbus is backed up by the fact that they have five Fortune 500 companies based in the city. Many of the jobs in the city are tied to Ohio State University, the Nationwide Children's Hospital and healthcare in general. To balance out the economy their jobs in the financial sector, food and beverage industries.
Types of Debt in Ohio
Ohio residence struggle the most with student loan debt, which they rank 4th for nationally, with a per capita balance of $6,220. Residence also struggle with auto debt ($4,370) and credit card debt ($2,750). For the city government, Columbus carried $5.2 billion in long term debt as of 2019. This did not hold them back though, as they are in the top 1% of cities and hold an AAA bond rating for their debt.
Collection Laws
Collectors have to follow local and national laws when collecting commercial debt. This includes not calling before 8:00 AM and after 9:00 PM. For more information on laws in Columbus or in the state of Ohio, check out our page dedicated to Ohio collection laws.
Sources
https://www.columbus.gov/development/economic-development/
https://en.wikipedia.org/wiki/Columbus,_Ohio