Apr 17, 2023
Commercial Debt Collection Laws in Coffeyville
Located in southeast Kansas is a small city known as Coffeyville, with a population of almost 9,000 residents. Coffeyville sits approximately 1 mile north of the nearest border between Kansas and Oklahoma.
Commercial Debt Collection Laws
Commercial debt is something that many companies have issues with in the United States. This is especially relevant in cities like Coffeyville. To deal with commercial debt, the city implements several commercial debt collection laws comparable to those in Kansas as a state.
The legal interest rate is 10 percent and the Statute of Limitations for business debt cases include:
Written contracts: 5 years
Open accounts: 3 years
Domestic judgments: 5 years (renewable)
Foreign judgments: 5 years (renewable)
Visit our Commercial Debt Collection Laws by State page for more information on your state's commercial debt collection laws.
History of Coffeyville
The region of Coffeyville was founded in the 19th century as an Indian trading post. Two years later, the settlement became part of a stop on for the railroad, which brought with it connections to markets and economical advancements.
Coffeyville was incorporated to the United States in 1873. From the late 19th century into the 20th century, the city brought much growth from its large resources of natural gas and abundant clay.
In the early 1900s, Coffeyville was one of the largest manufacturers centers of glass and brick. With the development of oil production in the area, the city of Coffeyville also manufactured a variety of oil field equipment.
Coffeyville Economy
The economy of Coffeyville has long been based on the city's draw of manufacturing companies. Sherwin-Williams Chemical Co. has operated a smelting facility in the city since 1909. In fact, Coffeyville Resources (aka COOP Refinery) operates a large nitrogen fertilizer plant and a refinery meant to manage 100,000 barrels a day.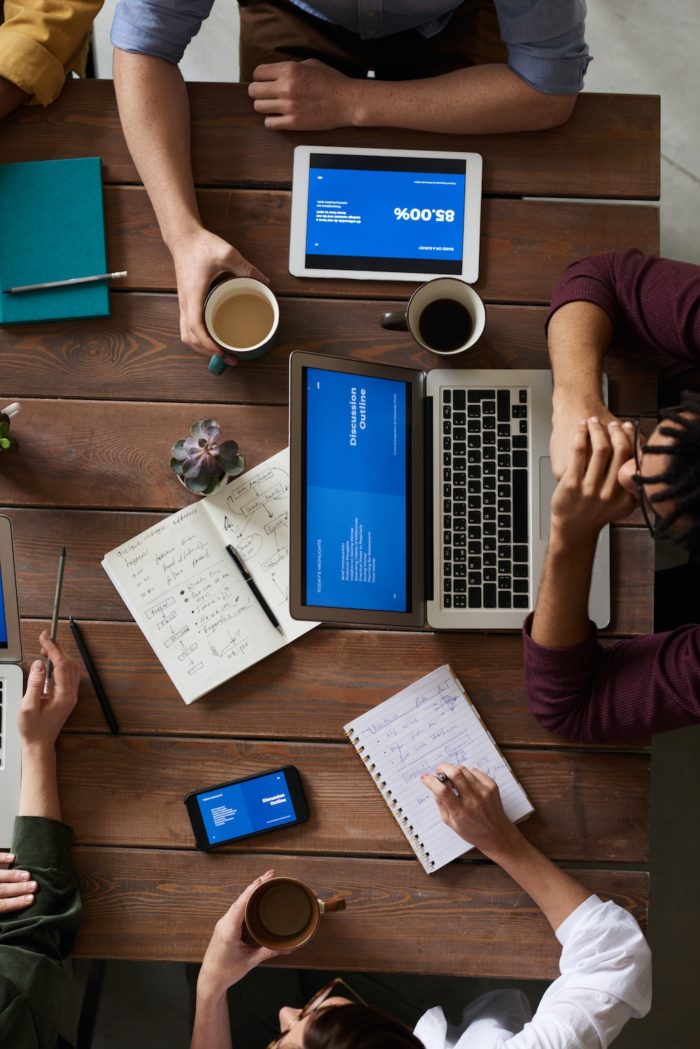 Other companies that operate out of Coffeyville include:
John Deere Corporation
Taylor Crane & Rigging
Cessna Aircraft
Spears Manufacturing
Contact Prestige Services, Inc.
Prestige Services, Inc., has been named the best B2B Collection Agency of 2023, which is our fourth consecutive time being awarded the honor. Our award-winning services include free quotes, skip tracing, post-judgment collections, final-notice forms, and pre-collection services.
If you're interested in any B2B debt collection services with Prestige Services, Inc., contact us by phone at (800) 523-2797, by email, or by contact form.