Dec 28, 2020
Commercial Debt Collection in Cleveland
Known as one of the largest cities in the U.S. state of Ohio, the City of Cleveland is one of the oldest cities in the country. Founded in 1796, Cleveland is the largest city along Lake Erie with a city population of more than 381,000 and a metro population of almost 3.6 million (Wikipedia).
Cleveland, A History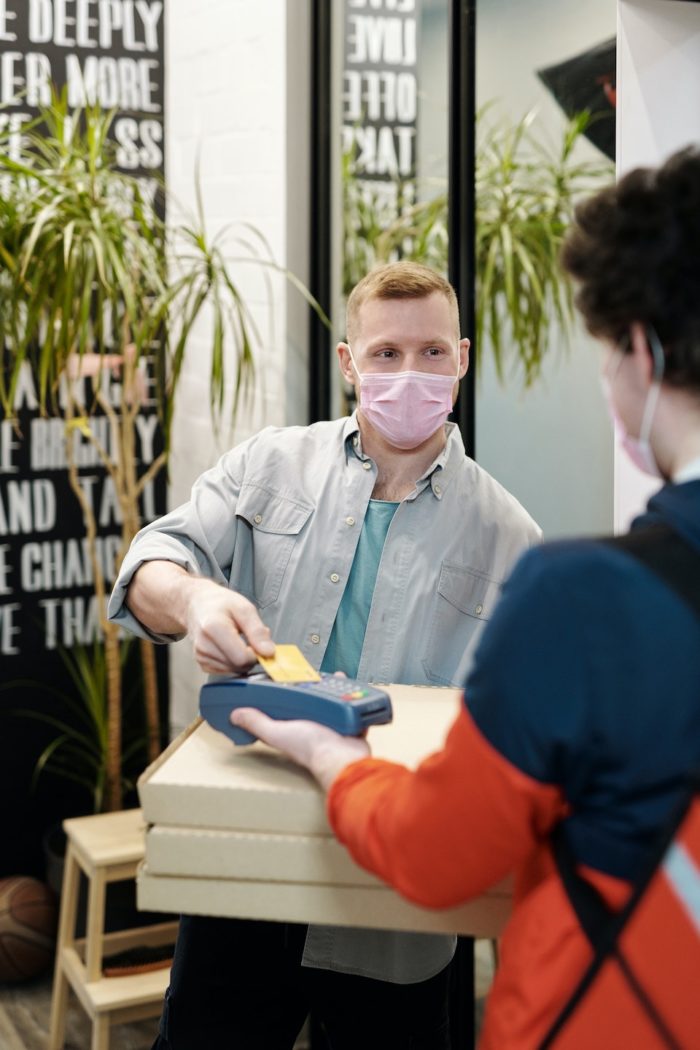 In the 19th and 20th centuries, Cleveland was a rich industrial city; it served as a destination for iron ore, coal, and was even home to Standard Oil at one point. In the past 100 years, Cleveland went from an economic boom after World War II, to a suffered economy with job losses and industrial pollution from the 1960s–70s. From the 1980s to late 1990s, Cleveland was a center for social unrest, riots, and financial defaults on federal loans.
Recent Economy
In the past 20 years, Cleveland has seen many economical strives; it's location on Lake Erie and the Cuyahoga River has been significant to its economic growth. Many companies have headquarters in Cleveland including Aleris, Applied Industrial Technologies, Eaton, KeyCorp, Progressive, and Sherwin-Williams Company. In 2005, the city of Cleveland appointed a tech czar to recruit technology companies, with the strategy of transforming the city from a manufacturing-based economy to a health-tech-based economy. (Wikipedia)
Commercial Debt Solutions
In the 20th century, Cleveland suffered many financial debt issues and even became the first city since the Great Depression to default on its financial obligations. With the fall of economical growth, many businesses have suffered financial setbacks. Cleveland and the state of Ohio have developed a list of comprehensive commercial collection laws to manage business debt issues in the area.
The statute of limitations for open accounts is 6 years, 15 years for written contracts, and 21 years each for domestic and foreign judgments (which renew every 5 years). The city's bad check laws include greater of $200 or three times the amount of check and attorney fees (no maximum).
Click here for more information on Cleveland's commercial collection laws (https://psicollect.com/ohio/).
Sources