Jul 31, 2020
Commercial Debt Collection in Cincinnati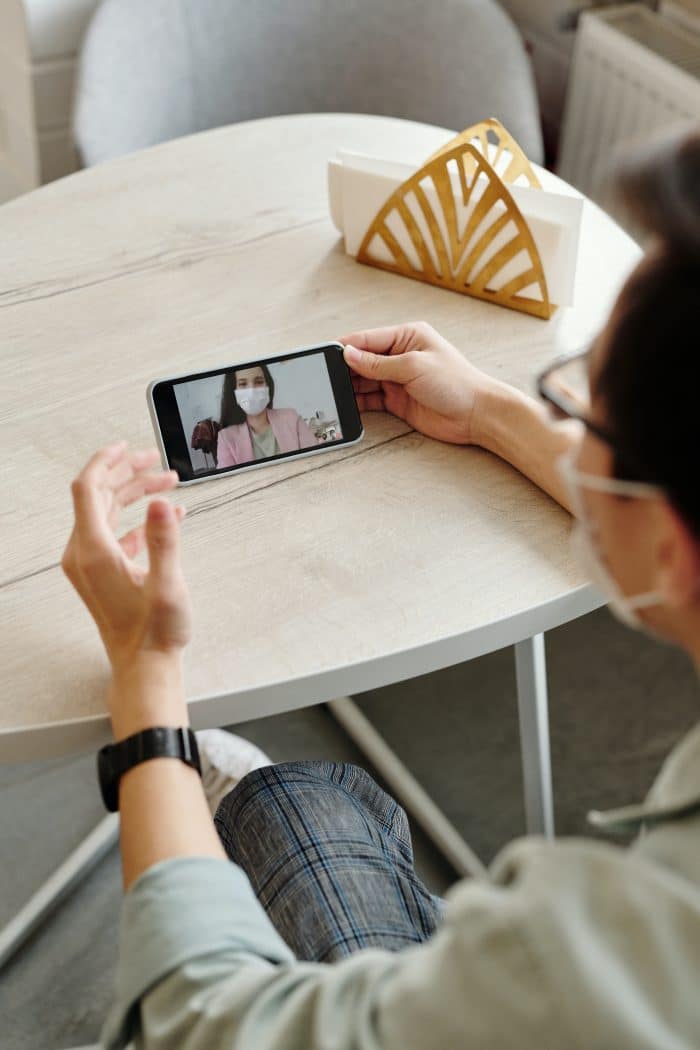 Cincinnati is located in the southwest side of Ohio and just north of the Ohio border of Kentucky. As of 2018, the Cincinnati metropolitan area had a population of more than 2.1 million, making it the largest metro area in the state of Ohio. The city of Cincinnati itself only has an estimated population of 303,000. Since the 19th century, Cincinnati has been an American "boomtown" that has undergone rapid population and economic growth. Over the years, the gross domestic product value for the Cincinnati region has grown to more than $127 billion as of 2015 (Wikipedia.org). But how does the nicknamed Queen of the West perform with commercial debt?
Cincinnati Economics
There are a variety of large companies and money-drivers in Cincinnati, including their three major sports teams: Cincinnati Reds (MLB), Cincinnati Bengals (NFL), and FC Cincinnati (MLS). Fortune 500 companies that have placed headquarters in Cincinnati include Procter & Gamble, Kroger, Macy's and General Electric. (Wikipedia.org)
City Debt Issues & Laws
Are you a business owner struggling with debt in Cincinnati? You're not the only one. Cincinnati is home to many successful companies, but it also has a significant amount of businesses with high debt issues. Fortunately, Cincinnati doesn't bode strict with many of their commercial debt collection laws. The interest rate is 1 percent for legal debt cases, with 20 percent for judgment cases.
Cincinnati bad check laws require businesses to pay the greater of $200 or three times the amount of the bad check made and attorney fees. The city's statute of limitations laws includes:
Open account: 6 years
Written contracts: 15 years
Domestic judgments: 21 years
Foreign judgments: 21 years
For a summary of Cincinnati's other commercial debt collection laws, visit: https://psicollect.com/ohio
Sources