Dec 31, 2020
Commercial Debt Collection in Cheyenne
Cheyenne is both the capital of Wyoming and also the most populated city of the state. It was originally found in the mid 19th century with the intention of protecting the Union Pacific Railroad. Cheyenne has changed over the years to provide its residents and businesses the best opportunities for growth, but how have challenges like the Coronavirus Pandemic and debt issues affected the city's collection laws and more?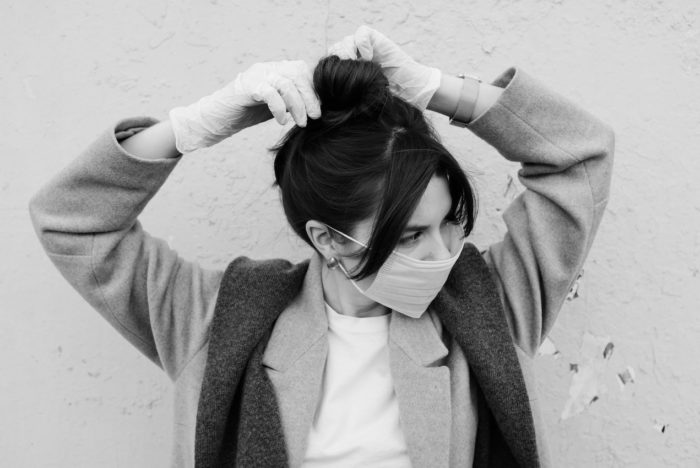 As of 2020, the population of Cheyenne city limits was slightly more than 65,000 and almost 92,000 for the Cheyenne metropolitan area, which included Crow Creek and Dry Creek. The city covers approximately 24 square miles of land and 0.11 square miles in the water. (Wikipedia)
Cheyenne is a largely historic city, with much focus on providing education on its history through more than 50 different historic landmarks. Popular landmarks include the Union Pacific Depot, Nagle-Warren Mansion, Big Boy Steam Engine, and more.
Cheyenne Business Life
Some of the biggest industries in Cheyenne include energy and tourism; these industries have taken a major hit in many U.S. cities as the 2020 pandemic has raged on. More than 5,700 businesses in Wyoming originally received about $707 million in emergency funds from the U.S. government's Paycheck Protection Program, but the funds have since ceased and businesses in Cheyenne have struggled to accumulate more revenue to balance out the budget. In May 2020, Cheyenne was looking at a city budget deficit of $8 million, with projects of the local sales tax revenue dropping another 25 percent ($6 million loss) by year's end. (LaramieBoomerang)
In 2015, the state of Wyoming had a debt of more than $835 million (BallotPedia). This debt doesn't include any commercial debt, but has indirectly affected how businesses handle debt and pursue commercial debt collection efforts.
Commercial Debt in Cheyenne
The interest rate is 7 percent for legal cases with a flexible or 10 percent judgment contract rate. Regarding statute of limitations, for both domestic and foreign judgements it's 5 years, 8 years for open accounts, and 10 years for written contracts. For more information on commercial debt collection laws in Cheyenne, visit our laws summary page (https://psicollect.com/wyoming/).
Contact Prestige Services, Inc.
Prestige Services, Inc., (PSI) has recently been awarded by Business.com as the best commercial (business-to-business) collection agency for 2021, which is the second year in a row that the agency has been rewarded the title. If you're interested in learning more about PSI, call us at (800) 523-2797, email us, or fill out our contact form with your business details.
Click here for more information on the Business.com review and award update.
Sources
Sources
https://en.wikipedia.org/wiki/Cheyenne,_Wyoming
https://www.laramieboomerang.com/laramie/cheyenne-facing-8-million-deficit/article_84ebe688-8045-548b-b8d4-c098533902ce.html