Jul 31, 2023
Commercial Debt Collection in Cape Coral
Located on the southwestern coast of Florida is Cape Coral, otherwise nicknamed as the "Waterfront Wonderland." Cape Coral is known for its sun-kissed beaches, serene waterways, and fun outdoor recreational opportunities. Due to it's population of more than 194,000 residents and a city area of 120 square miles, Cape Coral is the largest city between Tampa and Miami, Florida.
Cape Coral History
Cape Coral's history began in the 1950s, when two real estate developers purchased 103 of the city's current 120 square mile area, and began development for a planned community. Once the developers factored sales contracts to pay for the city's infrastructure, construction began for the city: canals were dug, streets were paved and houses and businesses were built. After several years of development and construction, Cape Coral was officially incorporated in August 1970.
At the heart of Cape Coral's allure lies its extensive canal system, an intricate network that spans over 400 miles, making it one of the largest in the world. These waterways weave through the city, offering residents and visitors direct access to the Gulf of Mexico or the Caloosahatchee River. Boating, kayaking, and fishing become daily rituals, providing an ideal escape into nature's tranquility.
Economy & Arts
The main industries in Cape Coral include health care services, retail, real estate and construction. In 2016, the top five employers in the city (in terms of number of employees in city) were:
Lee Memorial Hospital
Lee County School System
Publix Supermarkets
City of Cape Coral
Walmart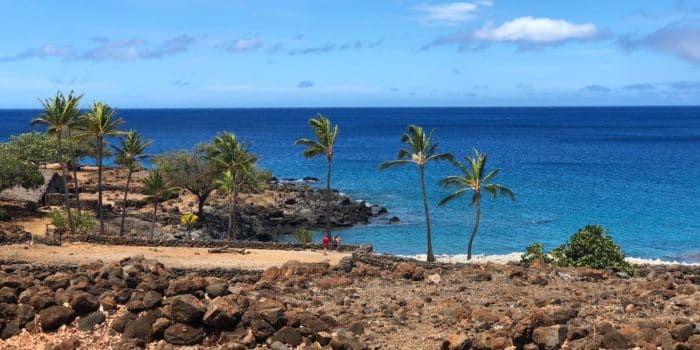 In February 1992, the Bat-A-Ball & Family Fun Park opened in Cape Coral as large tourist attraction. Then in 2019, the park was renamed to Gator Mie's Family Fun Park and included mini-golf courses, Go-Karts, zip lining, bungee jumping and more.
For those seeking relaxation and leisure, Cape Coral's sandy beaches provide the perfect escape. Stretching along the Gulf of Mexico, the Cape Coral Yacht Club Beach and nearby Fort Myers Beach offer sunbathing, swimming, and endless beach-combing adventures. The balmy weather ensures that visitors can enjoy the beaches year-round, making it a favorite spot for families and couples alike.
Cape Coral Culture
Culture and entertainment also flourish in Cape Coral, with an array of events and festivals held throughout the year. The Cape Coral Art Festival attracts art enthusiasts from far and wide, showcasing a diverse selection of artworks by local and national artists. The city's vibrant music scene comes alive during the Cape Coral Sounds of Jazz and Blues Festival, where live performances and soulful melodies set the stage for unforgettable evenings.
Commercial Collection Laws
For businesses in Cape Coral that struggle with commercial debt, there are laws in the city that the state of Florida applies as a whole. These include a 10% legal or judgment interest rate, and significant statute of limitations such as:
Open accounts: 4 years
Written contracts: 5 years
Domestic judgments: 7 years (renewable)
For more information on other commercial debt collection laws in the state, visit Florida Laws page. If you'd like more information about the commercial debt collection laws in your Florida city or town, visit our list of debt collection laws in Florida cities.
Contact Prestige Services, Inc.
Do you need help with commercial debt collection in Cape Coral or another Florida city? Reach out to Prestige Services, Inc., for award-winning collection services including:
Online claim access 24/7
Free final notice forms
Professional skip tracing
Bank account searches
A proven record of performance
You're welcome to contact us via phone at (800) 523-2797, by email, or using our contact form.