Jan 26, 2021
Commercial Debt Collection in Burlington
Sitting 45 miles south of the Canada-United States border is Burlington, the most populated city in Vermont. With more than 42,000 residents, Burlington is home to a variety of colleges and businesses (Wikipedia). Vermont and its largest city Burlington struggled with COVID cases in 2020 which have impacted businesses and resident activity. How do businesses in Burlington deal with commercial debt?
Burlington, A History
Burlington was first organized in the late 18th century following a New Hampshire grant being awarded to several locals. In the 19th century, Burlington was a major port of entry and center for trade, which also allowed steamboats to connect to freight and passengers.
City Economy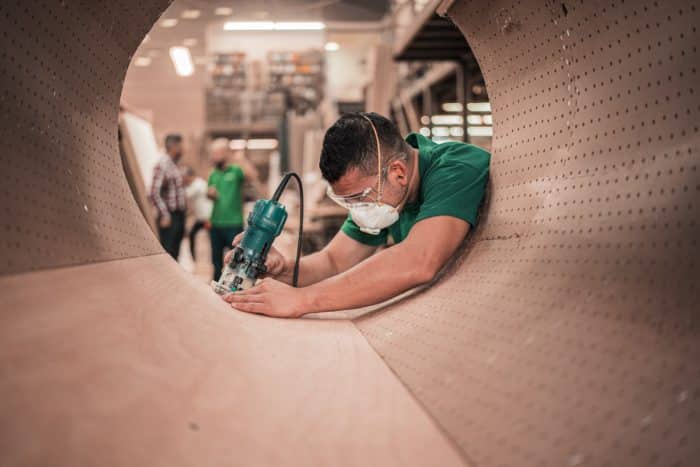 In the past 20 years, Burlington has been home to a variety of businesses in the medical, manufacturing, and retail industries. Currently, the largest employees in the city are the University of Vermont Medical Center and University of Vermont & State Agricultural College. Other Burlington businesses include General Electric, G.S. Blodgett Company, Dealer.com, Burton Snowboards, Bruegger's, and Rhino Foods. Burlington also provides a four-block pedestrian mall called the "Church Street Marketplace" which hosts several festivals and retail stores every year. (Wikipedia)
Collection Laws
For businesses struggling with commercial debt issues, Burlington offers a variety of helpful commercial collection laws.
For starters, the statute of limitations is:
Retail installment contracts: 3 years
Written contracts: 6 years
Open accounts: 6 years
Domestic judgments: 8 years
Foreign judgments: 8 years
Witnessed promissory note: 14 years
The interest rate for both legal and judgement cases is 12 percent. Businesses that use bad checks can incur a civil penalties (notices required) that include the amount of the check, court costs, attorney's fees, and $50 in damages.
Click here for more information on commercial collection laws in Burlington and the state of Vermont.
Sources