Feb 28, 2020
Commercial Debt Collection in Boise
Covering more than 80 square miles, Boise is regional hub for music, art, culture, and history. As the capital of Idaho, Boise is home to almost 230,000 residents and the most populous city in its state. Boise is nicknamed "The City of Trees" for its dense population of trees and wilderness; the state of Idaho has almost 5 million acres. (Wikipedia.org)
Economy
Boise offers companies many attractive prospects and economic support. The city is headquarters for several large corporations and manufacturing companies, including Bodybuilding.com, Idaho Timber, WinCo Foods, Micron Technology, and Clearwater Analytics. The rich culture and population of Boise are big draw-ins for corporations, which help the city's economy and growth.
Debt Status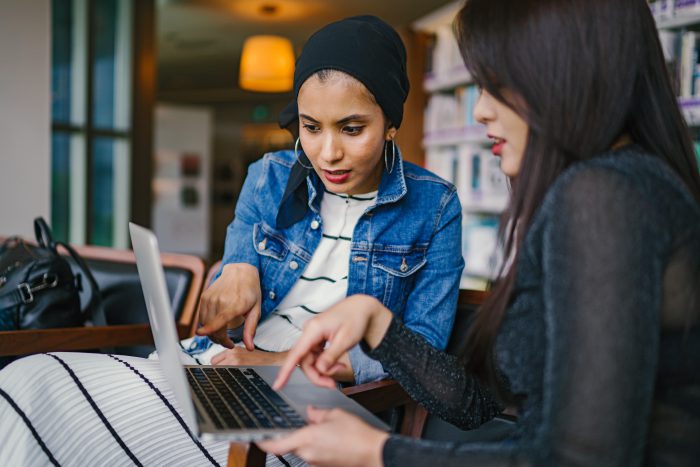 With a rich economy, how does Boise fare with commercial and individual debt? As of 2018, Idaho debt was one of the biggest in the US with more than $3.6 billion and a per capita debt of $2,230 (Ballotpedia.org). Despite the high state debt, the state of Idaho has repeatedly had a credit rating of at least AA every year since 2006.
Idaho has several laws that impact commercial debt collection in Boise and surrounding areas. Violating laws in the city makes medical organizations and companies subject to a variety of court fees, damages, and fines. The interest rate for legal accounts is 12 percent and 10.875 percent for judgments.
For open and oral contract accounts in Boise commercial debt collections the statute of limitations is 4 years. Written contracts and domestic judgments in the area have a statute of limitations of 5 years, and foreign judgment accounts have 6 years with renewability options. (PSIcollect.com)
For more information about commercial debt collection laws in Boise and the state of Idaho, see our summary page: psicollect.com/idaho.
Sources
https://en.wikipedia.org/wiki/Boise,_Idaho
https://ballotpedia.org/Idaho_state_debt