Oct 29, 2019
Commercial Debt Collection in Birmingham
Birmingham, Alabama, has a long history as being a primary industrial center in the southern United States. Since the 19th century, Birmingham has hosted the railroad, iron and steel hubs of the deep south. In the past 30 years, Birmingham has increased their efforts to upgrade their industrial sections even more and also build up the urban renewal development at local universities. In an area that has been building their industrial and urban communities, how does commercial debt collection work in Birmingham?
Birmingham Economy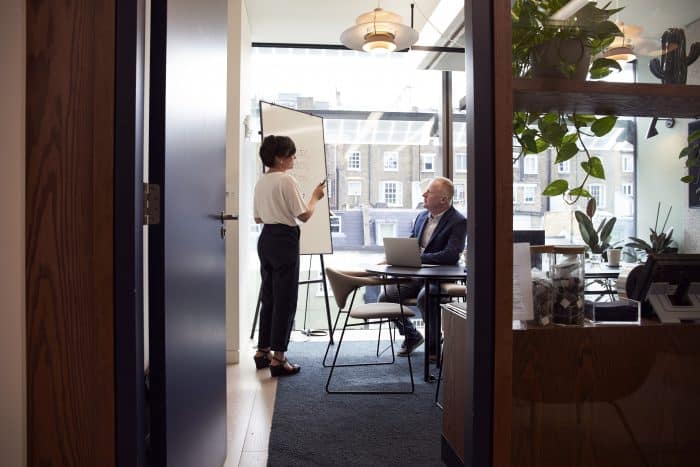 According to Wikipedia, the sum of all money owned by Birmingham residents in 2006 was more than $48 billion. In 2019, Birmingham's largest public and private companies brought in more than $77 billion in total revenue, contributing to the city's growing economy. Another contributor to Birmingham's economy is their 10 percent sales tax, which is the highest tax rate of the nation's largest 100 cities. (Wikipedia.org)
Alabama Debt Collection
Alabama has a state-modified Fair Debt Collection Practices Act (FDCPA) that limits the quality and quantity of harassment from a debt collector to a person owes debt to someone. The state law covers any person or entity that is deemed a debt collector and was created to protect the privacy of consumers (ProtectingConsumerRights.com). Unfortunately the Alabama and countrywide FDCPA only covers consumer debt and not commercial debt. For business debt, the laws are a little different: the legal interest rate is 6 percent and 12 percent for judgments. The statute of limitations for commercial debt open accounts is 3 years, with 6 years for written contracts, and 20 years both for domestic and foreign judgments. If companies are unable to make payments on commercial debt then Birmingham and the state of Alabama will take 15 percent of wages as garnishment.
For more information on Alabama commercial debt collection laws, visit our summary page. If a company owes you money and you want help with the debt collection, contact Prestige Services, Inc. by phone at (800) 523-2797 or by contact form.
Sources
https://en.wikipedia.org/wiki/Birmingham,_Alabama
https://protectingconsumerrights.com/debt-collection-problems/fair-debt-collection-practices-act/states/alabama/